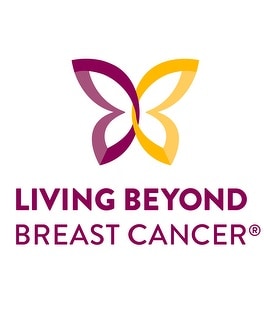 mouse over photo to zoom

click for larger image

National Network to End Domestic Violence
Style:
Give today! Support Women In Need
During Soma's bi-annual Soma Bra Donation event, we are proud to continue our partnership with the National Network to End Domestic Violence. The NNEDV is the leading voice for survivors of domestic violence and their advocates, representing more than 2,000 shelter programs in the United States. Each year, more than 4 million women stay in domestic violence shelters, many who arrive with only the clothes on their backs. Your monetary donation will go directly to the NNEDV to support victims of domestic violence through shelter and housing, violence prevention and advocacy, internet safety and economic empowerment. Learn more at (http://www.nnedv.org).
In addition to donating online, you can also support women in need by bringing bring new or gently worn bras to any Soma boutique August 7-September 10th, 2014. Bras are the most needed yet least donated item of clothing for women. Visit (http://www.soma.com/givebras) for inspirational stories of women who have been touched by the more than 750,000 bras collected to date by Soma. Together with your help, we can continue changing the lives of women in need.
We're so sorry: this item sold out sooner than expected. For an equally comfortable substitute, please call our Solution Experts at 1.866.768.7662. Or click on Soma Chat below for immediate assistance.