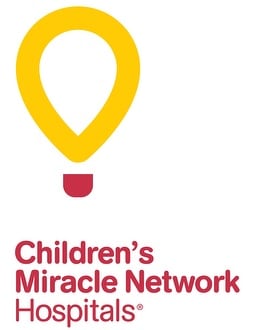 mouse over photo to zoom

click for larger image

Living Beyond Breast Cancer Donation
Style:
At Soma, we believe that Giving is Beautiful, and that's why we support Living Beyond Breast Cancer (LBBC) and the women they support.
LBBC's mission is to connect people with trusted breast cancer information and a community of support. They are dedicated to assisting women of all ethnicities and at all stages of diagnosis, treatment and recovery, as well as offering programs for family members, caregivers and healthcare providers. Living Beyond Breast Cancer's educational resources and support services are always provided at little or no cost.
Together with caring customers like you, Chico's FAS Inc. and our family of brands has donated more than $2 million to Living Beyond Breast Cancer since 2004, helping to bring support to more than 450,000 women diagnosed with breast cancer. Thank you for helping LBBC continue to make such an important difference in the lives of women everywhere.