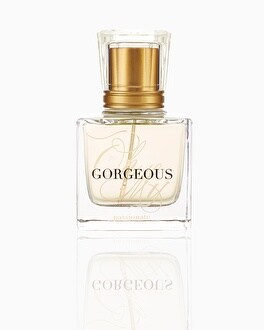 mouse over photo to zoom

click for larger image
Oh My Gorgeous Passionate 1.7 oz Eau de Parfum Spray
Style:
Jessica's Pick!
Oh My Gorgeous® Passionate™ Eau de Parfum Spray has a bold and unforgettable blend of mandarin blossom, sheer gardenia and vanilla orchid layered with rich, sensuous amber and exotic patchouli flower.
Bold scent.
1.7 fl. oz.
Available only for domestic shipping.
WHY JESSICA LOVES THIS
Wrap up in a luxurious silk chemise and robe, and a signature scent.