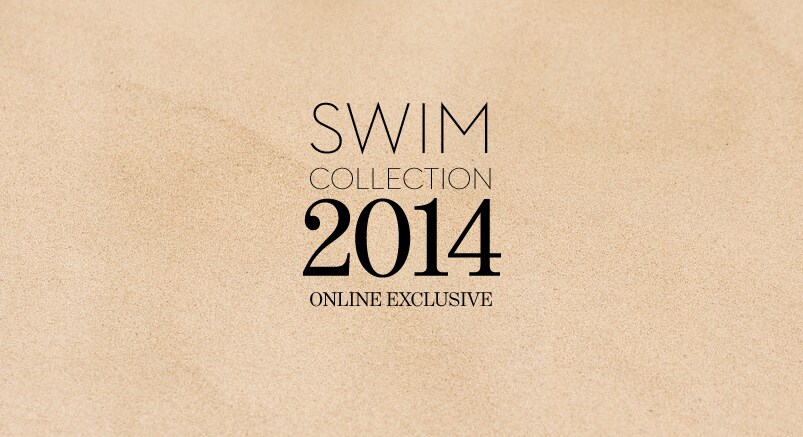 Slimming Swimwear
One-Piece Suits
Separates
Cover Ups
Perfect Picks From Soma's Fit & Style Expert
As Soma's Fit & Style Expert, Jessica Wells knows what's hot from catwalk to boardwalk. Shop her favorite swimwear picks (hint: they're ultra flattering with an eye for fashion).
See More Jessica's Picks
Soma Intimates is a registered trademark of Chico's Brands Investments, Inc.
© 2013 Chico's Distribution Services, LLC. All Rights Reserved.