We've all been told how important it is to examine our breasts on a regular basis for any changes, but have you ever wondered if you're doing it properly? In honor of Breast Cancer Awareness Month, Soma® partnered with Board Certified Gynecologist, Dr. Staci Tanouye, to give us the rundown on how to do a self-breast exam at home. She shares her top tips for giving yourself a breast exam and answers some of our most-asked questions about breast health and care.

Dr. Staci Tanouye kicks off her advice for how to do a self-breast exam by sharing that "most people are taught the traditional circle method of varying pressures all around the breast, but normal breasts can be very bumpy and it can be hard to differentiate normal bumpiness versus abnormal." Does this resonate with you?

If you experience bumpiness while performing a self-breast exam, she recommends adding the following step: "Start up in the armpit and push with a fair amount of pressure and drag inwards towards the nipple. Do that all the way around both breasts circumferentially so when you push and drag along breast tissue, normal lumps and bumps will move and blend together and abnormal won't."

Wondering what abnormal bumpiness feels like? Dr. Tanouye explains: "If it's abnormal, you'll drag and hit a pebble or a rock and often have to skip over it. And that might help you differentiate normal versus abnormal just a little bit easier—but remember to always see your doc if you ever have any concerns.
Q+A With Dr. Staci Tanouye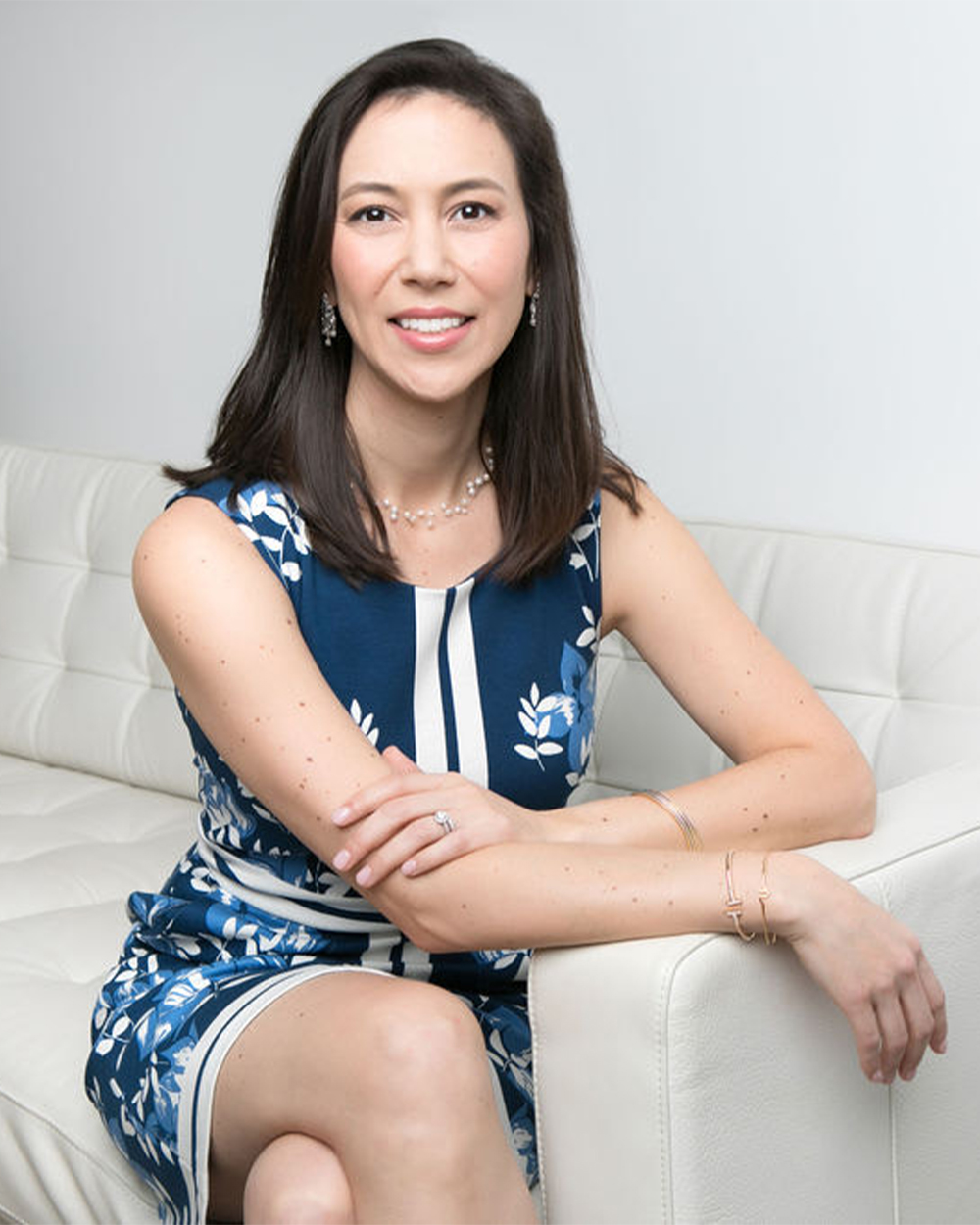 When Should Women Begin Doing Breast Exams?
It's important to be in tune with your body, so when exactly should we start doing self-breast exams? Dr. Taynoue shares: "You might be surprised to hear that right now, there's actually no guideline on self-breast exams anymore; but most still advocate for breast self-awareness, meaning knowing your body well and being able to recognize any changes."
"Clinical breast exams or a breast exam by your doctor can begin at age 25 and occur in the office every 1-3 years until age 39, then annually after age 40."
By What Age Can Women Start Getting Mammograms?
Graduating to mammograms—when does this occur? According to Dr. Tanouye: "Mammograms can start at age 40 and continue once a year as long as someone is healthy enough to continue."
Can You Get a Mammogram When You are Pregnant?
Dr. Tanouye gives insight about whether pregnant women can get mammograms: "If you need one, yes. Mammograms are a low dose of radiation and far under the threshold of radiation exposure that is considered safe during pregnancy."
She goes on to share this interesting fact: "A screening mammogram of both breasts is about the same amount of radiation that a person is exposed to in their general environment over 7 weeks. If someone develops any worrisome symptoms, then a diagnostic mammogram and possibly other imaging modalities can be used for diagnosis and should not be postponed. For screening mammograms in asymptomatic patients, talk to your doctor about what is the best recommendation for you based on both age and personal risk."