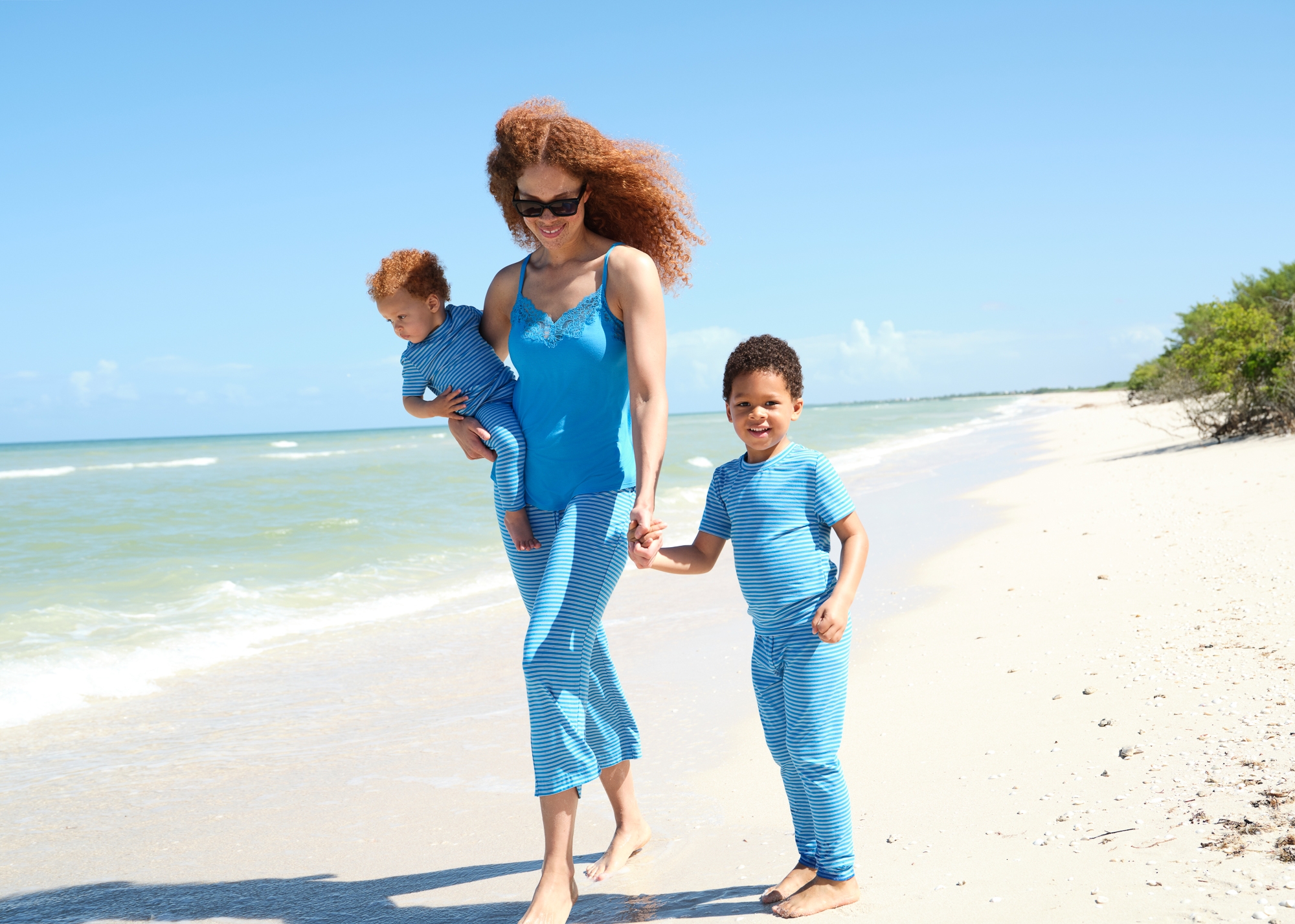 Putting words to paper isn't always an easy feat—especially when they mean so much to the receiver. Are you feeling stuck and unsure about what to write in a Mother's Day card? Don't worry, we're here to help you out. During our recent Mother's Day photoshoot we asked moms of all stages of life, to dish about the Mother's Day messages they'd like to read from their loved ones. We're sharing their wise words along with the advice of expert and mom of two, Marissa Cedarleaf, from the company that puts all other holiday cards and wedding invites to shame, Minted. With her help we're bringing you three easy tips to make writing your Mother's Day cards a cinch.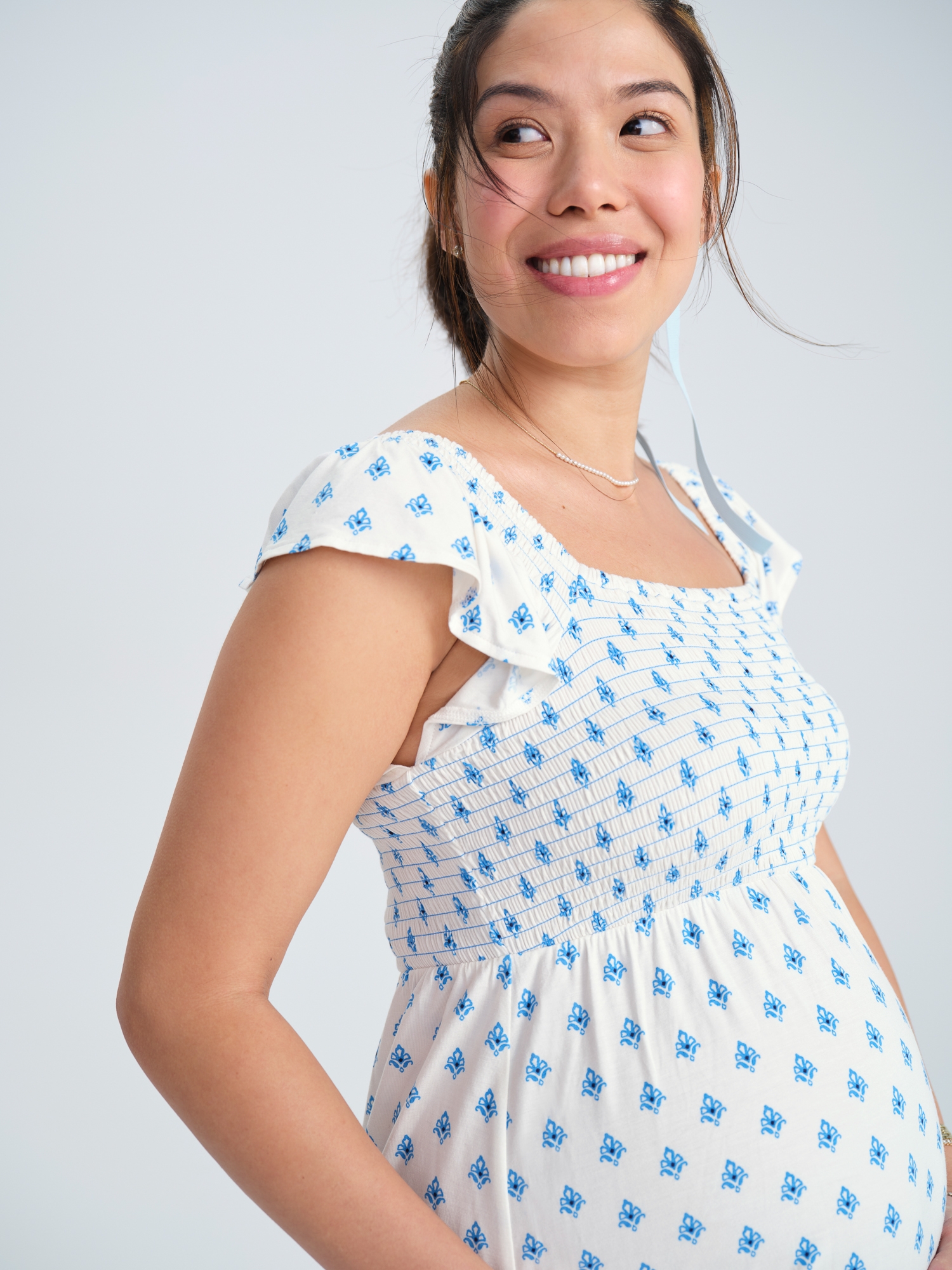 Tip #1: Express Appreciation
Wondering how you can convey all the love and thanks to your mama? Marissa emphasizes that "messages of praise are incredibly important! Being a mother can feel like a thankless job at times, so letting her know that you see and appreciate her is a reinforcement that she's doing a good job."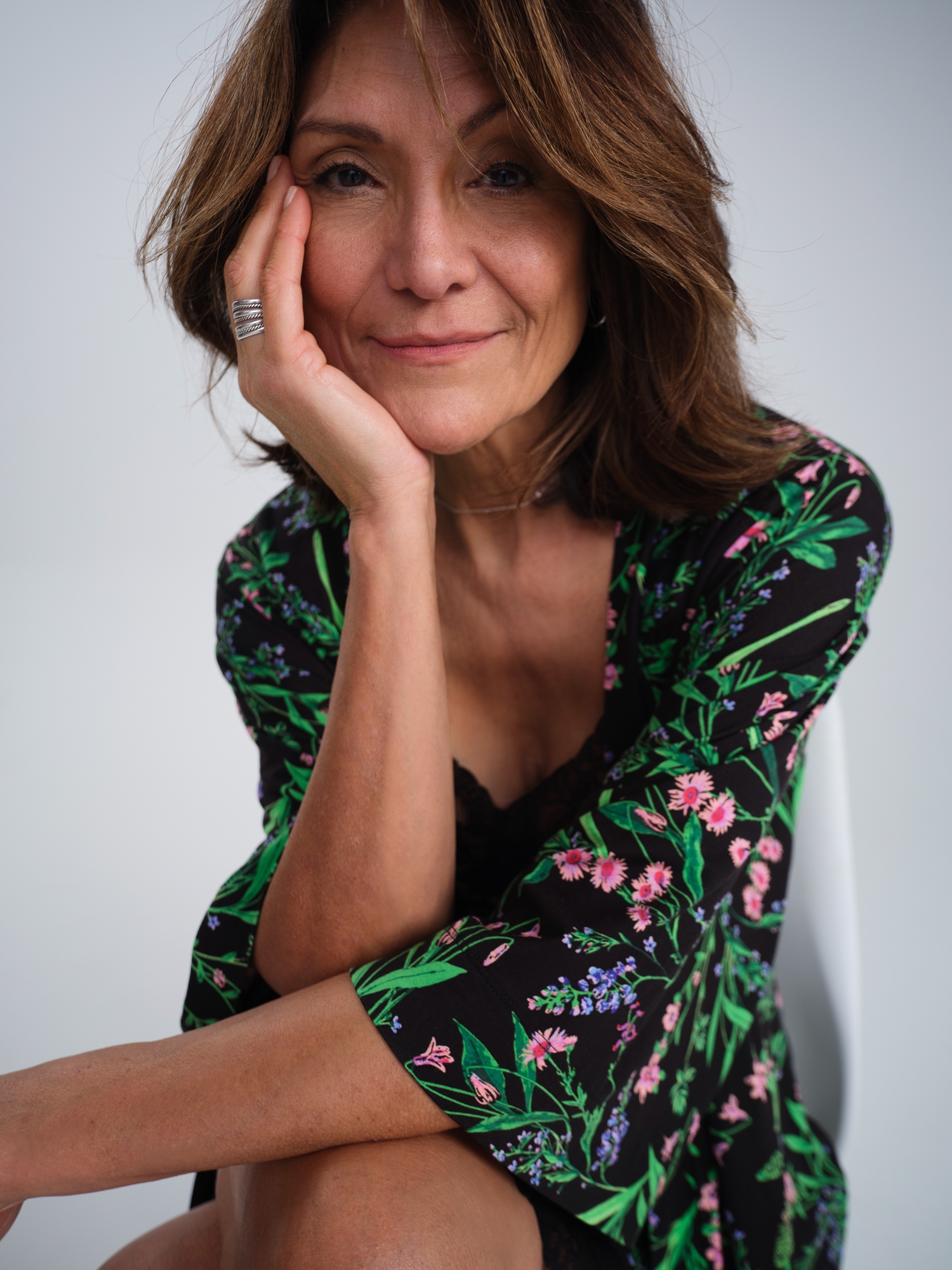 Claudia, a grandmother of six, shares that "it's just words of appreciation that you never grow tired of hearing. The tear-jerking moments when they really express things like, 'Mom, we don't know what we would do without you. Thank you for always being there for us. Thank you for being our greatest support. We love you so much.'"
Tip #2: Make it Personal
When writing Mother's Day messages, it's all about the details. Marissa says, "although just a simple 'Thank you' goes a long way, mentioning specific details shows that you notice and appreciate all the ways your mother cares for you. Even the most mundane-seeming things can bring your gratitude to life. For example, 'thank you for reminding me to schedule my annual physical' or 'I appreciate how you always answer my calls.'"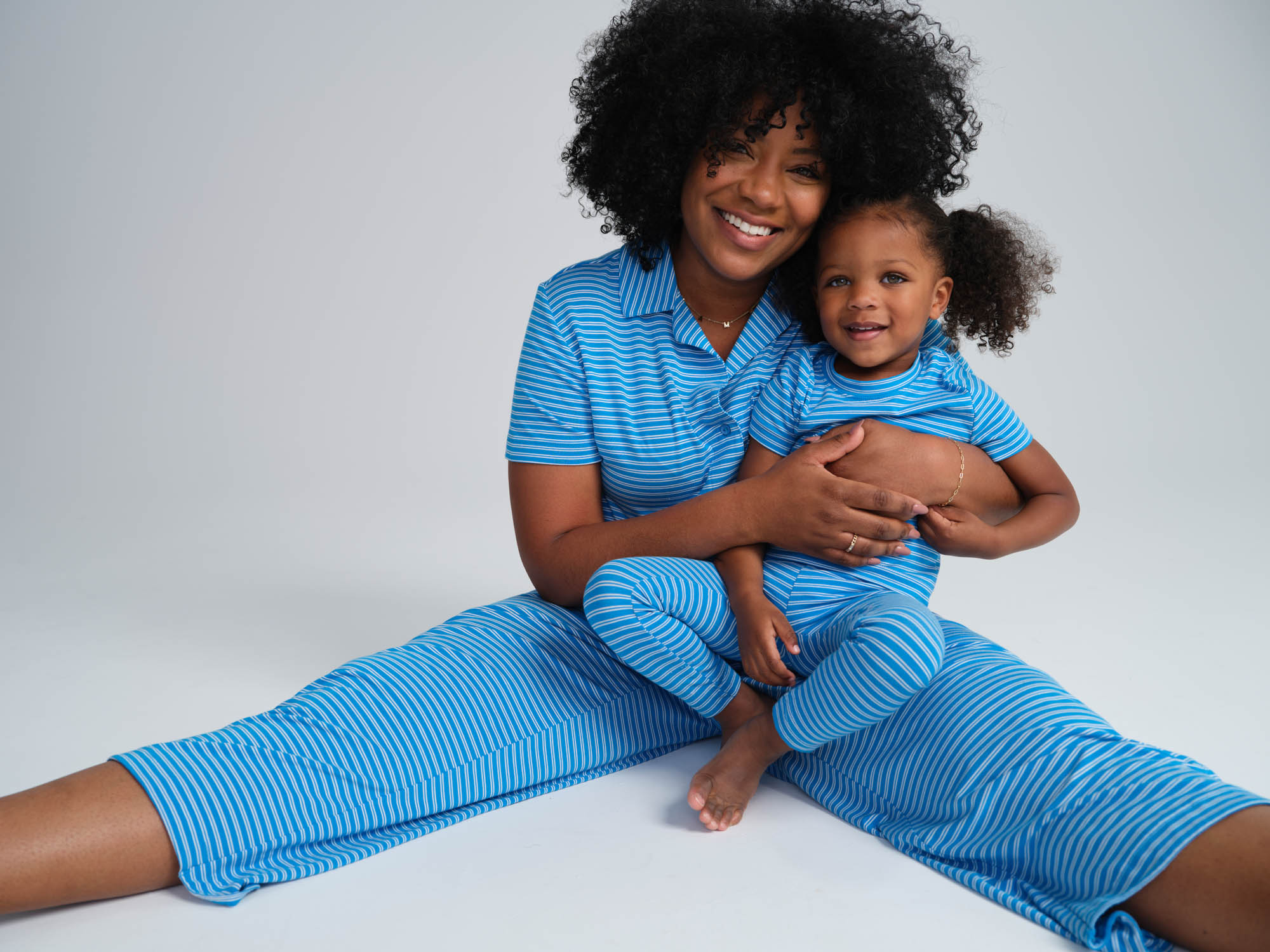 Here's what writer and mom of two, Jeanelle, would love for her children to express in her Mother's Day card: "I would love for them to describe me as loving, kind to them, respecting them, listening to them. I do want to make sure that they know that I care about who they are and who they're growing to be and what their desires are in life."
Tip #3: Share Your Memories
Take a trip down memory lane to make your Mother's Day messages more meaningful. According to Marissa, "referencing memories and inside jokes are great ways to make a card more personal. For example, mention specific places your mother used to take you, or favorite meals she would make, or phrases that make you think of her. It helps her know you remember your time together and that you think of her even when you're not together."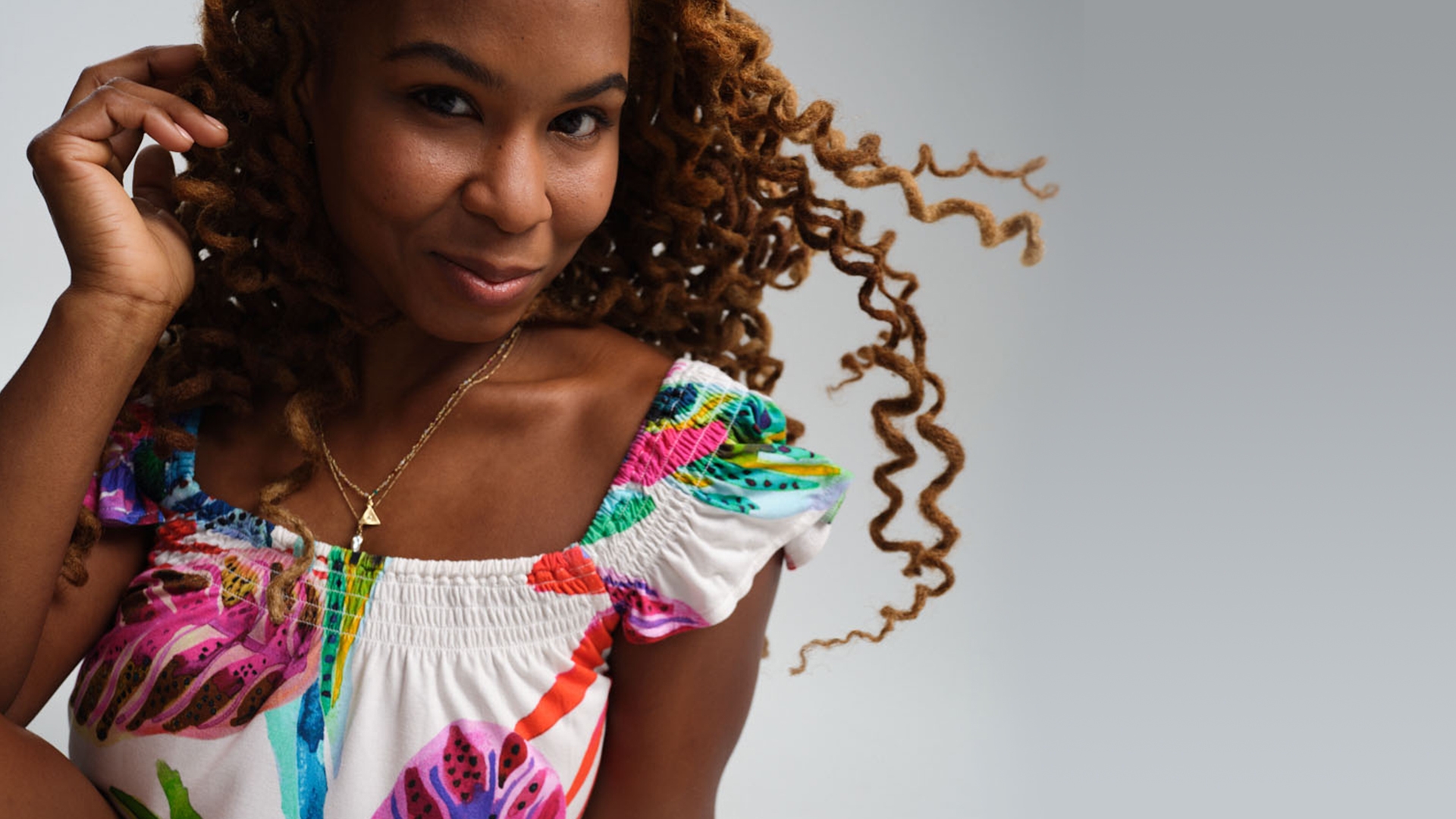 Circus performer and toddler mom, Ravenden, is all about the memories when it comes to her son. Here is what she'd love to read in a Mother's Day card: "I would dance him around a little bit, and now he's dancing all by himself and it's beautiful. I would love him to say, 'Thank you for dancing with me in the womb. Thank you for dancing with me before I could walk.'"
Bonus Tips
What to write in a Mother's Day card to make her laugh?
Experiencing writer's block? When in doubt—get her to giggle. Marissa says "inside jokes or referencing funny memories are a sure fire way to make your mom laugh." Unsure about what to write in a Mother's Day card to make her laugh? She recommends getting a little punny: "Personally, I also love puns. One of my favorite Minted cards says 'A toast to you for raisin me' with a picture of cinnamon raisin toast on it!"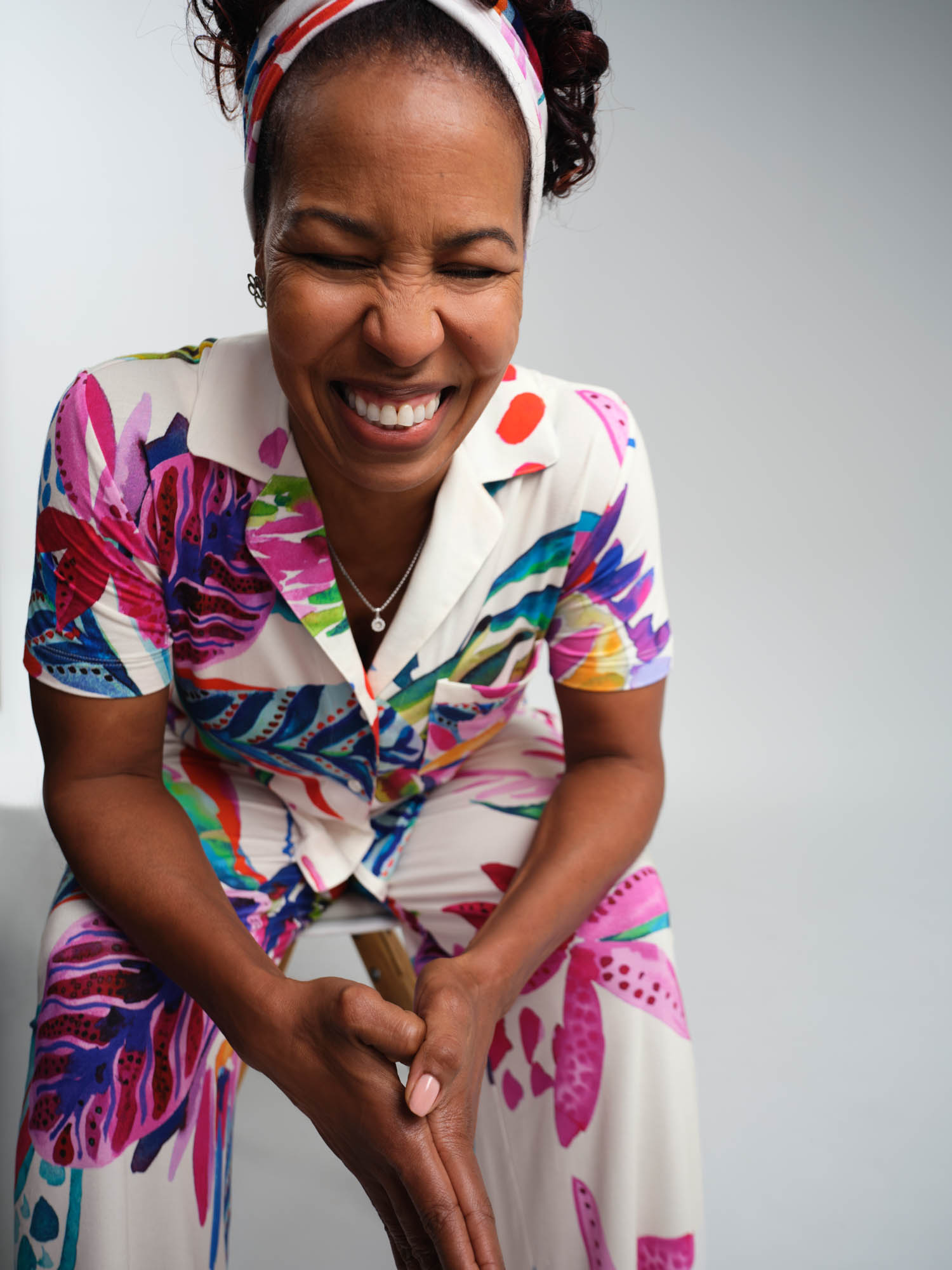 Mother's Day Messages for Mother-in-Law, Step Mom, and Other Motherly Figures
When asked how to write Mother's Day messages for a Mother-in-Law and other mother figures—or when it's not so easy to get your words on paper—keep it simple and from the heart. Here's what Marissa had to say: "There are many ways to be a mom, and I would focus on what those figures have meant to you instead of their title. Saying 'thank you for being there for me' is a universal way to express gratitude for the role they have played in your life."
Now that you have the tools to write a meaningful Mother's Day Card, don't forget to check out our Soma® Mother's Day Gift Guide to find the perfect gift to go along with it.
Learn More About Our Expert: