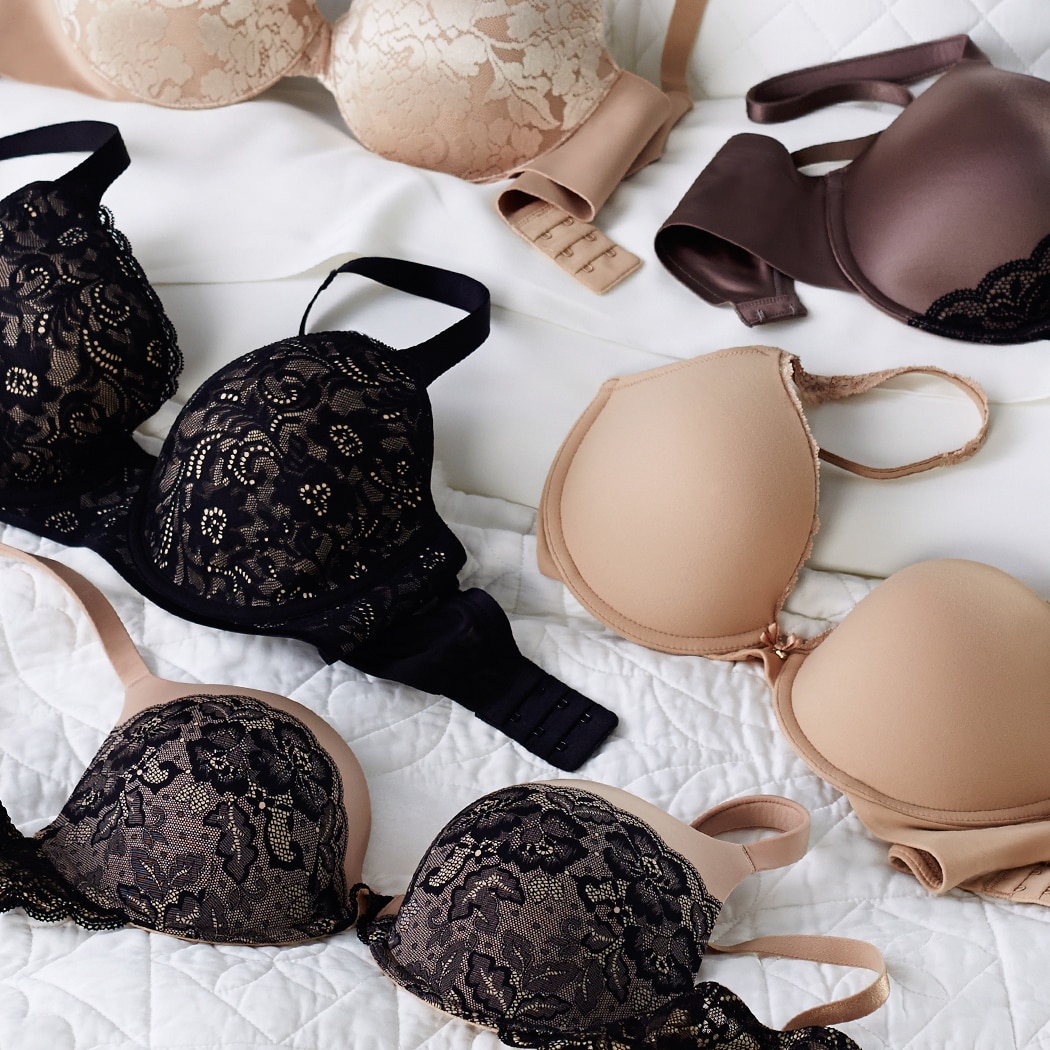 We created the Soma Bra Donation to help restore dignity and self-esteem to women in need. To date, we have collected more than 1.7 million bras for women's shelters affiliated with our partners across the U.S. and beyond. Donated bras are distributed to women affected by domestic violence and/or homelessness through the National Network to End Domestic Violence and the I Support the Girls organization.

Chico's FAS and Soma are committed to the well-being, health, and empowerment of women. We are proud to partner with Habitat for Humanity and be a part of their vision to create a world where everyone has a decent place to call home.
Habitat for Humanity began in 1976 and has since grown to become a leading global nonprofit working in more than 1,300 communities throughout the U.S. and in more than 70 countries. Habitat homeowners help build their own homes alongside volunteers and pay an affordable mortgage. Through financial support, volunteering, or adding a voice to support affordable housing, everyone can help families achieve the strength, stability, and self-reliance they need to build better lives for themselves. Through shelter, we empower.
Learn More
Make A Donation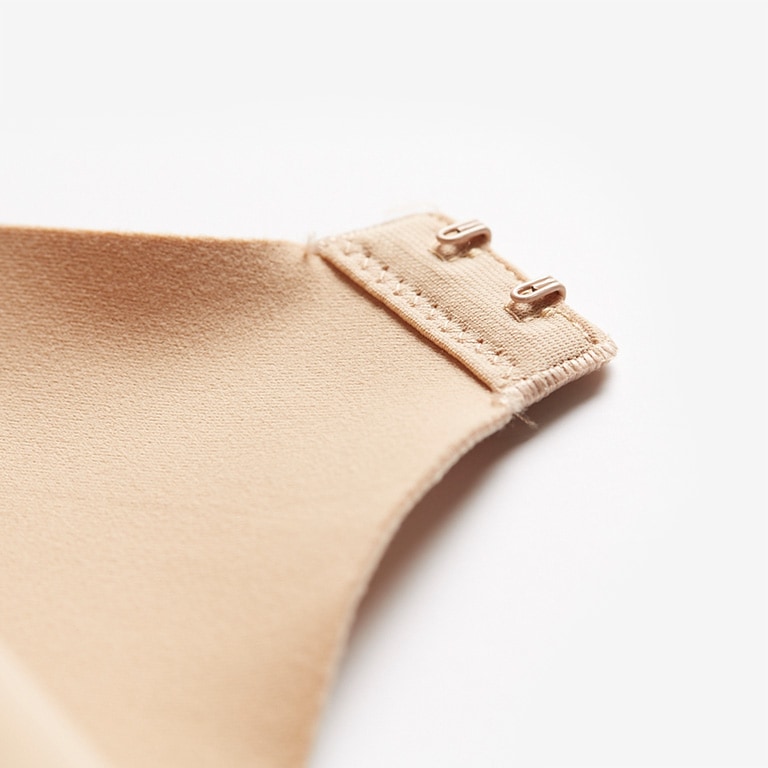 Soma Bra Donation goes beyond distribution to local shelters. The Bra Recyclers steps in to recycle, reuse, and repurpose about 12,000 bras past their prime or unable to go to shelters during each Donation. With The Bra Recyclers' efforts, women in need worldwide receive wearable bras through more than 100 nonprofit organizations. The others are recycled for textiles and more, reducing waste and supporting Mother Earth.
Learn More