You may be tempted to toss your bras aside at the end of the day, but your delicates deserve to be treated delicately. After all, the better the condition your bras are in, the better your outfits will look, and the more confident you'll feel. Having three of your go-to bras—one to wear, one to wash, and one to rest—will ensure you always have your favorite bra refreshed and ready at all times. By putting this into practice you'll help extend the life of your most-loved bra styles. Level up your bra care game with three simple pointers to properly wash, dry, and store your bras.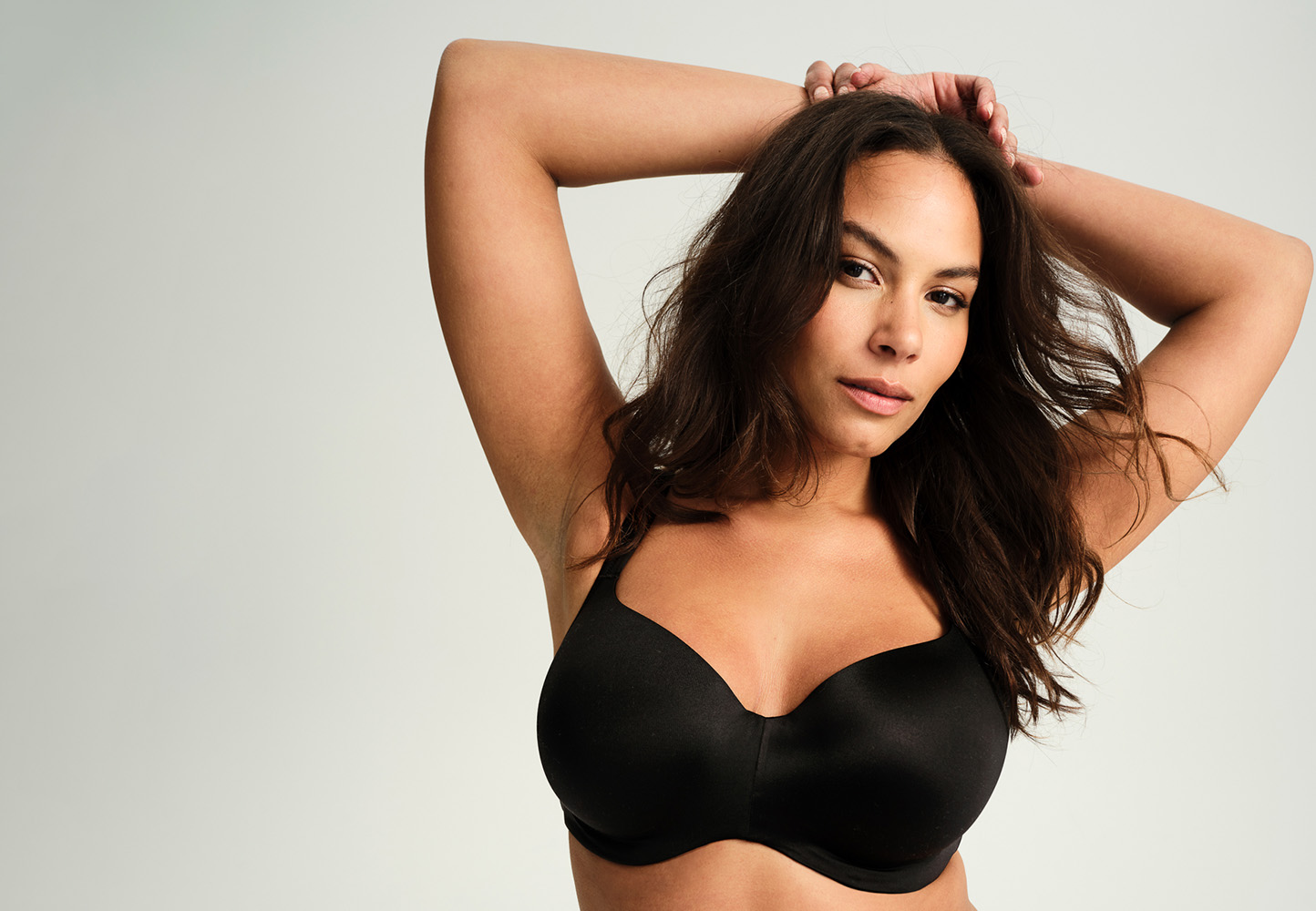 Tip #1: Wash with Care
To ensure your bras get the TLC they need on wash day, take the extra step to properly prep your bras. Fasten the hooks so they don't snag and shorten the straps to avoid stretching out. It's a good rule of thumb to hand wash bras but there are certain styles that can safely go in the washing machine—with a few important considerations.
Whether you're washing by hand or machine, use a gentle lingerie wash formulated specifically for intimates. Regular detergent is designed to make fabrics soft, which can break down fibers and make them more vulnerable to wear and tear.

Always use cold water when washing. If you choose to wash in the machine, use the gentle cycle and secure your bras in a lingerie bag. This will add an extra layer of protection from the rest of your delicates and keep them as good as new.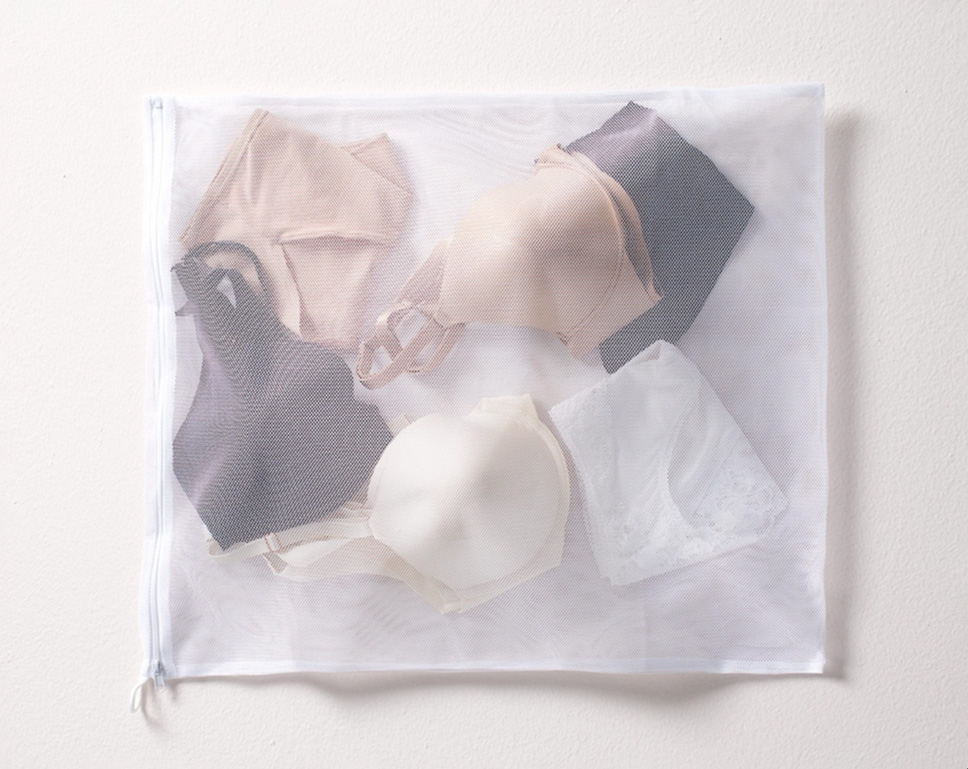 Tip #2: Air Dry
Are you curious about how to dry bras in the most delicate way? To add more miles to your bra styles, avoid unnecessary heat at all costs. The intense heat from a machine dryer can cause damage to your bras and affect the fit—which means air drying is key. Gently pat your bras with a towel to absorb excess moisture and either lay flat or hang to dry. P.S. Avoid direct sunlight to prevent color fading.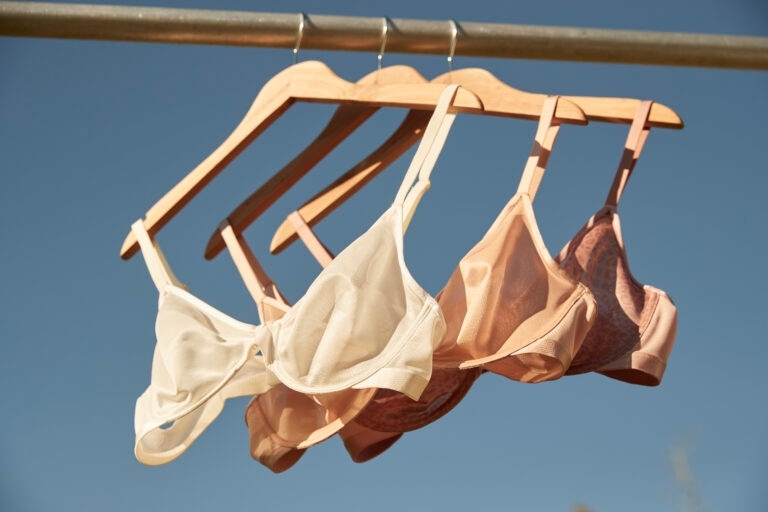 Tip #3 Proper Storage
If you've never really considered how to store your bras in the best way, you might be making a common bra care mistake. Many of us have stored our bras with one cup folded into the other without realizing the negative effects. This method damages our bras by creasing the cups and warping the underwire. Instead, cascade them against each other in a row. This will help your bras maintain their shape, and keep them organized.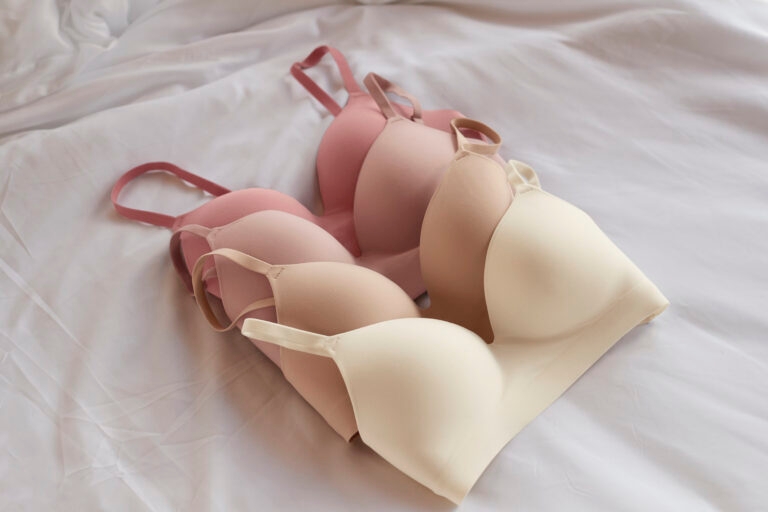 Using these bra care tips will help you give your bras the longest life possible. With that said, there will eventually come a time to retire your tried-and-true styles. Unsure if your bra has had its last hurrah? Here are three signs it needs replacing.
Donate Old Bras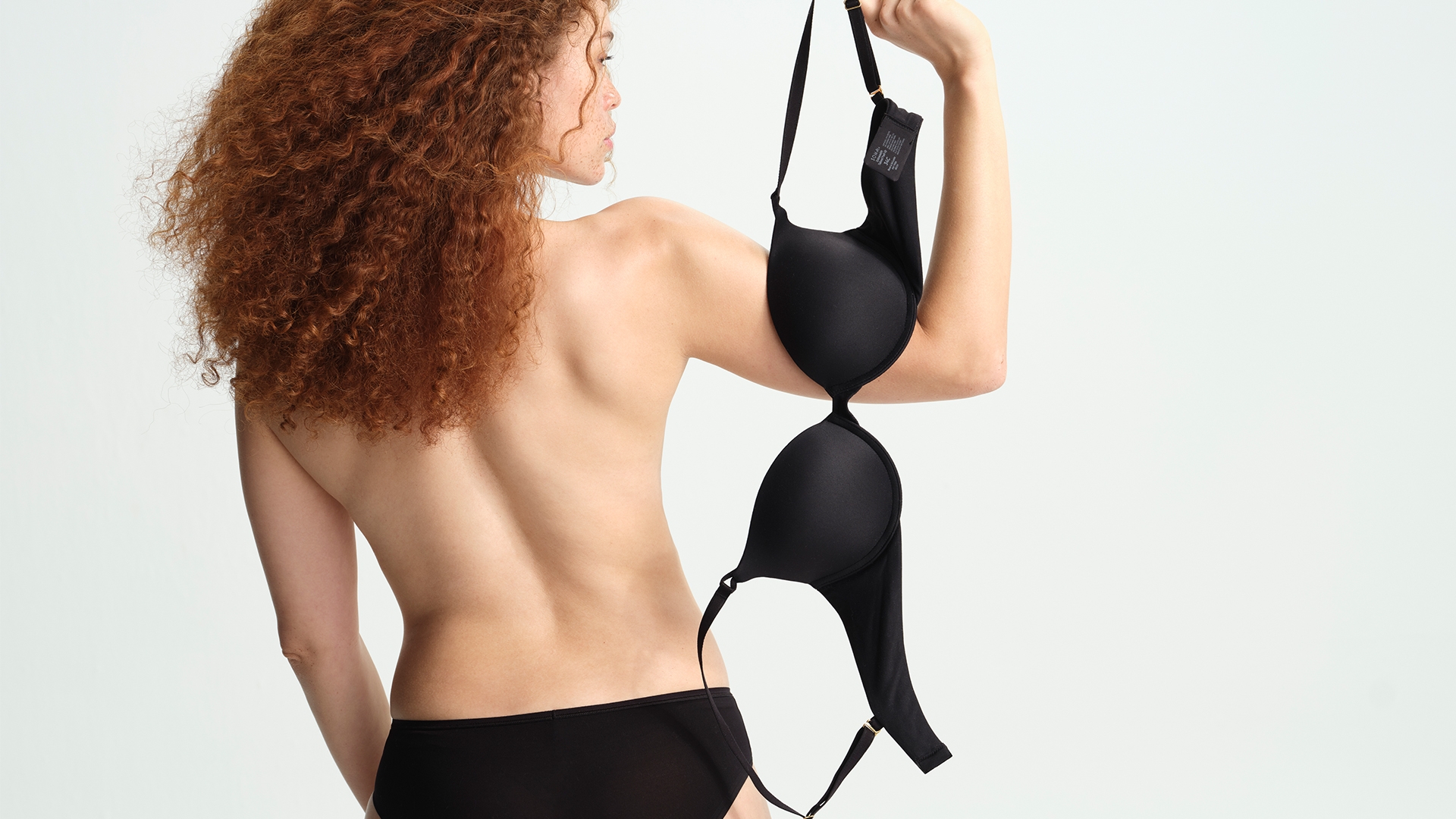 Do you own any bras that no longer fit? Have you held onto a few styles that you never wear and it's time to let them go? Even when your old—or unworn—bras no longer serve you, they can still do good for women experiencing homelessness, impoverishment, and distress. Donate your new or gently used bras at any of our Soma® boutiques.
UP NEXT: Is It Time to Replace Your Bra? Check for These Signs