For many years now, Pantone has been selecting a "color of the year," which has been undeniably influential on design trends across the board. The Pantone Color of the Year is used on kitchen appliances, bedroom sets, and of course, clothing.
This year, Pantone chose a Color of the Year that is bold and powerful—Viva Magenta. This hue is versatile and contains rich duality in its fierceness and grace, making it the perfect color for rethinking designs and wardrobes in 2023.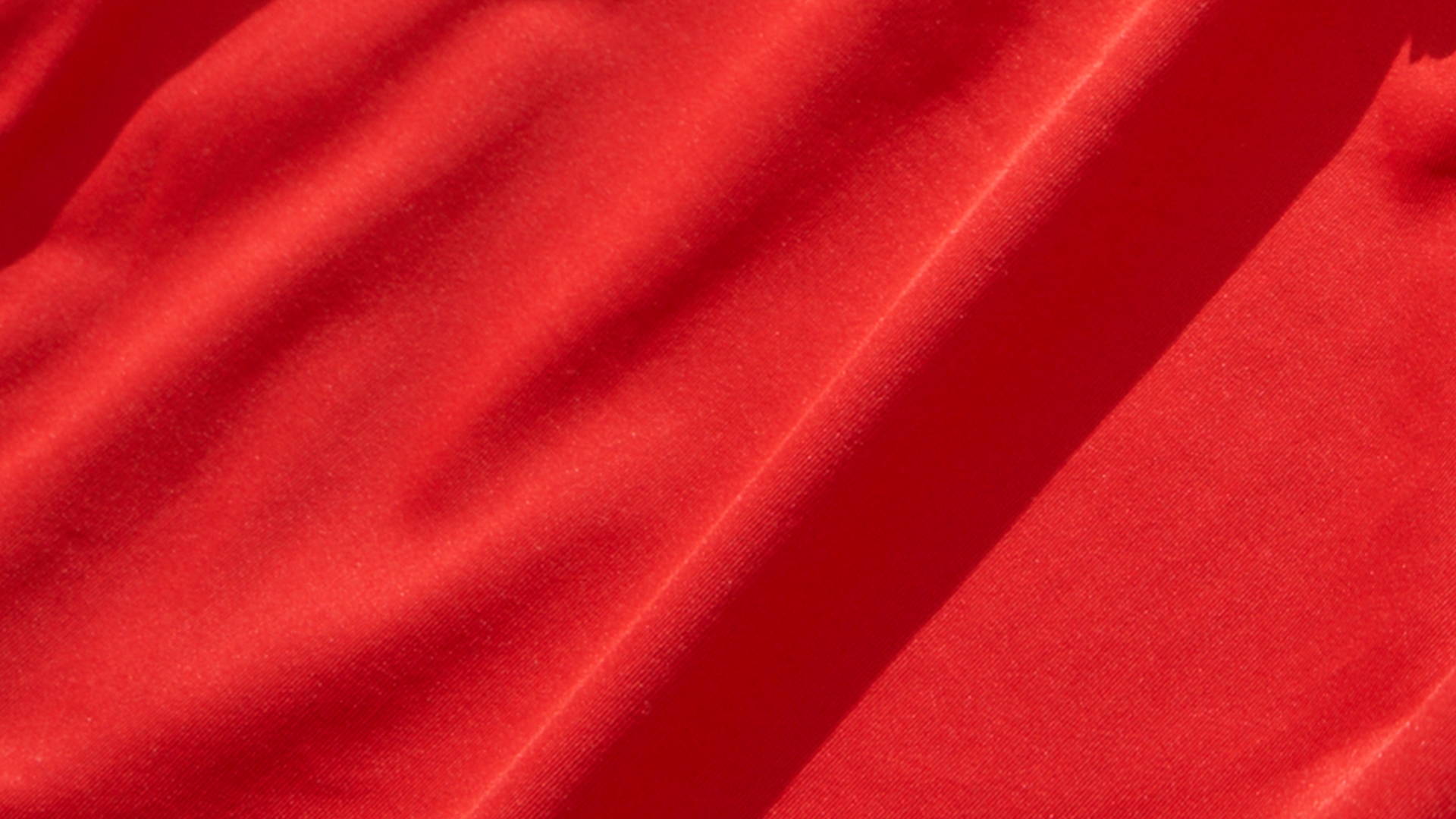 To help you incorporate the Pantone Color of the Year for 2023 into your life, we've put together a Soma® styling guide. Keep reading to get an introduction to Viva Magenta and all that it encompasses, as well as tips for how to flawlessly work this hue into your wardrobe.
What is the Pantone color of the year 2023?
What does Viva Magenta represent?
What colors go well with Viva Magenta?
How to Style the Pantone Color of The Year: Viva Magenta
What is the Pantone color of the year 2023?
The Color of the Year for 2023 has been officially announced: Viva Magenta.
For those who don't have an advanced degree in color theory (don't worry, you're not alone), Viva Magenta is in the realm of crimson reds.
According to the executive director of Pantone, Viva Magenta "descends from the red family, and is inspired by the red of cochineal, one of the most precious dyes belonging to the natural dye family as well as one of the strongest and brightest the world has known. Rooted in the primordial, PANTONE 18-1750 Viva Magenta reconnects us to original matter. Invoking the forces of nature, PANTONE 18-1750 Viva Magenta galvanizes our spirit, helping us to build our inner strength."
In simpler terms, it's a brighter, bolder, deeper red within the magenta range, and it has been chosen for its energetic and playful qualities.
What does Viva Magenta represent?
According to Pantone, Viva Magenta is "an animated red that revels in pure joy, encouraging experimentation and self-expression without restraint, an electrifying, and a boundless shade that is manifesting as a stand-out statement."
Conveying limitlessness is really the essence of the Viva Magenta color. After all, magenta is not a single color—that is, there is no single wavelength of light that matches the color magenta.
Viva Magenta is an embodiment of that idea. It has deep red tones, but it's not a traditional red. The other hues are unmistakable. As such, Viva Magenta represents a movement away from shyness to face complex ideas and feelings directly.
For those who want to work Pantone's Color of the Year for 2023 into their outfits, it's all about empowerment and putting a bold foot forward.
What colors go well with Viva Magenta?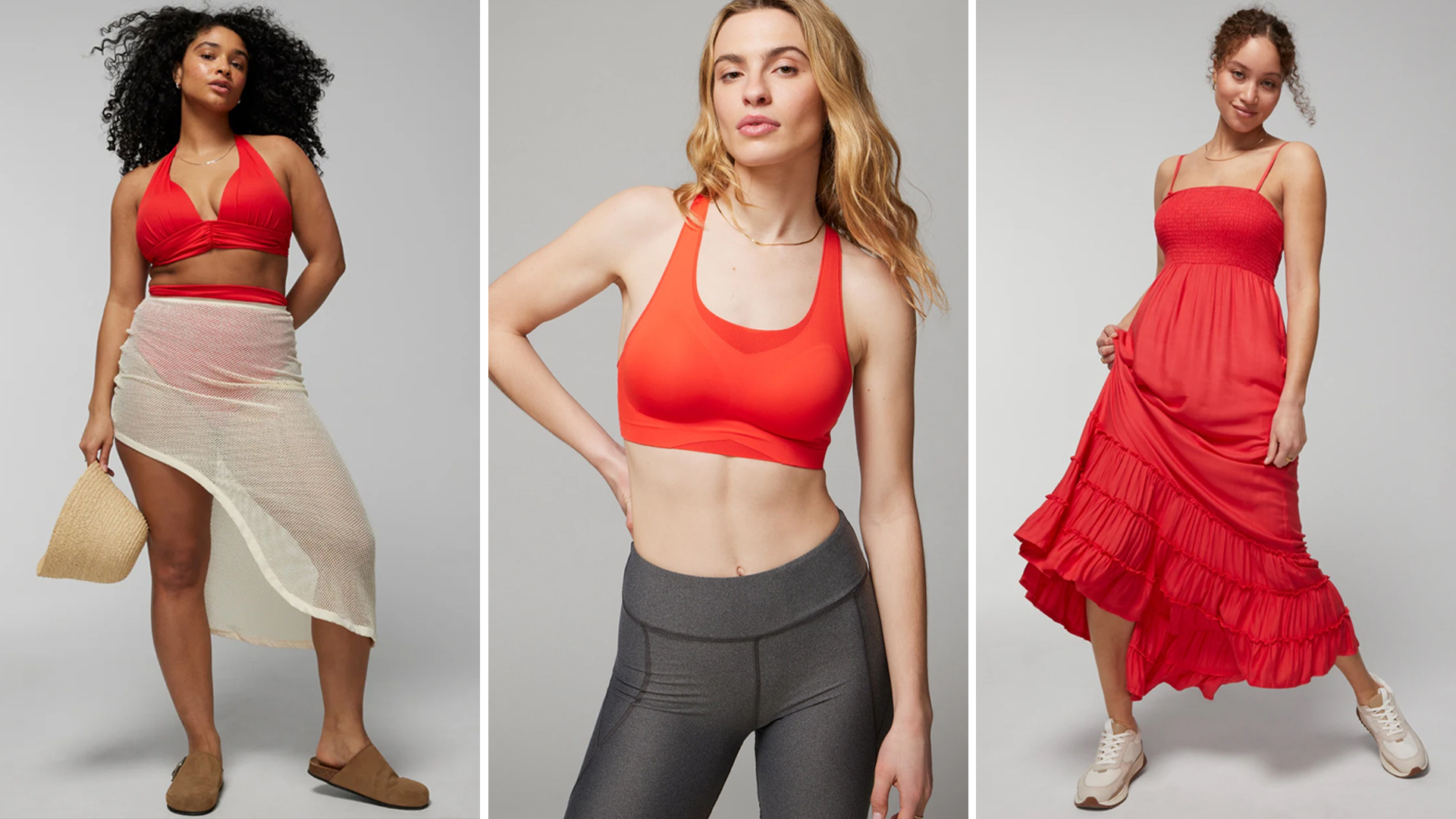 Anyone looking to play with the Pantone Color of the Year might want a little help with matching and strategizing a color palette for their wardrobe.
For starters, Pantone recommends using Viva Magenta to add vibrance to colors like pale grays, blues, or pastels.
You can also lean into the warmth of this color by pairing it with other pink hues. Or, go all-out by wearing Viva Magenta from head to toe. Of course, for a more subdued look, it naturally pairs with neutral staples like white and black.
However you choose to wear Viva Magenta, let this color embolden you to take new leaps and bounds with your ensembles.
How to Style the Pantone Color of The Year: Viva Magenta
So, now that you know more about Viva Magenta and its power-color origins, you're likely excited to add it to your rotation.
But how can you incorporate this amazing color into your own wardrobe and style?
You can make it the main event or use it for decisive color accents; how prevalent you want Viva Magenta to be is up to you. To help you get started, we've outlined some creative ways you can pair it with staple women's clothing pieces in your closet.
The Main Event
Viva Magenta was made to be the main event. What makes more of a statement than a vibrant dress? Whether you wear a cocktail or maxi dress in this gorgeous hue, you're sure to turn heads.
Tend to dress more casually? Loungewear and sleepwear offer more freedom. From silky sleepwear to patterned joggers, Viva Magenta can add an element of fun to casual pieces, even if they're just for at home.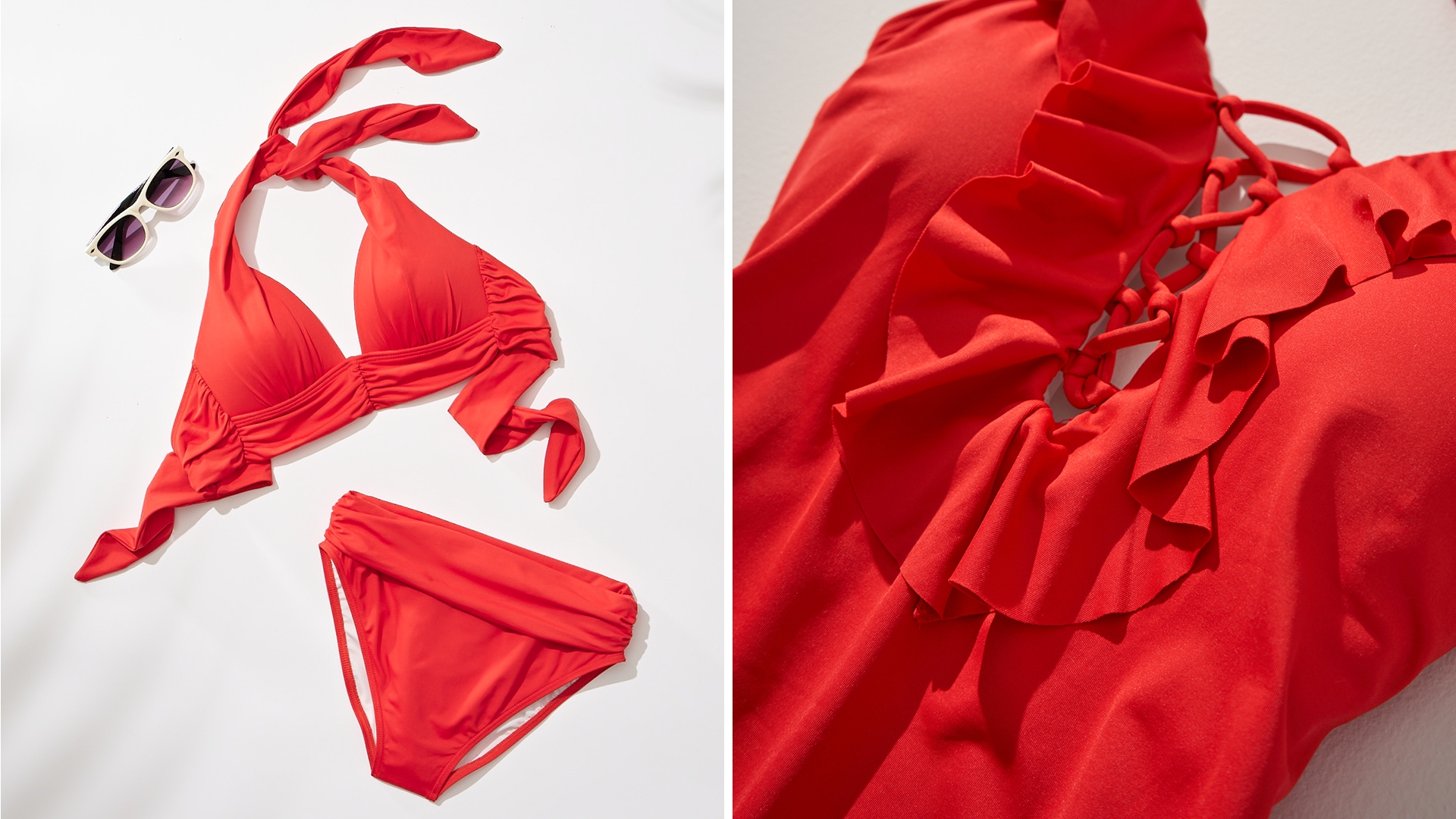 One of our favorite ways to allow Viva Magenta to take center stage is with swimsuits. Swimsuits are made for rich hues that embody a burst of color, and Viva Magenta fits right in. We love pieces that can be mixed and matched, like:
We also have our Soma Swim Ruffle Lace one piece in a stunning cherry red.
Go for a monochrome look with an ensemble that highlights Viva Magenta from head to toe. For example, you can pair your dress with shoes and a bag in the same color or pair matching pants to lean into column dressing.
Pops of Color
Viva Magenta doesn't have to dominate the primary components of a wardrobe. It's just as effective when used to add color to an otherwise subdued ensemble. For instance, you can accent an outfit with a hat or belt in this lively shade.
For a little bit more presence, consider a Viva Magenta jacket or pair of heels. With this power color, it's easy to add a touch of excitement to any outfit.
Use our free Style Connect service for professional styling advice, so you can make Viva Magenta work for you.
Keep It Subtle
If you don't want the Pantene Color of the Year to overtake your look, there's a way to be subtle about it. A Viva Magenta watch band or jewelry piece will add a touch of color while keeping it simple and understated.

You can even add a pair of Viva Magenta socks that peek out artfully above your shoes.

You can also embody the energy of this color without showing it off. Bras or underwear in Viva Magenta can add vibrance to your day and give you a boost of confidence. Our Bliss Breathe Racerback Sports Bra lets you take that unstoppable energy to the gym.

Need more ideas? Check out our Spring Lookbook.


Wear the Pantone Color of the Year Your Way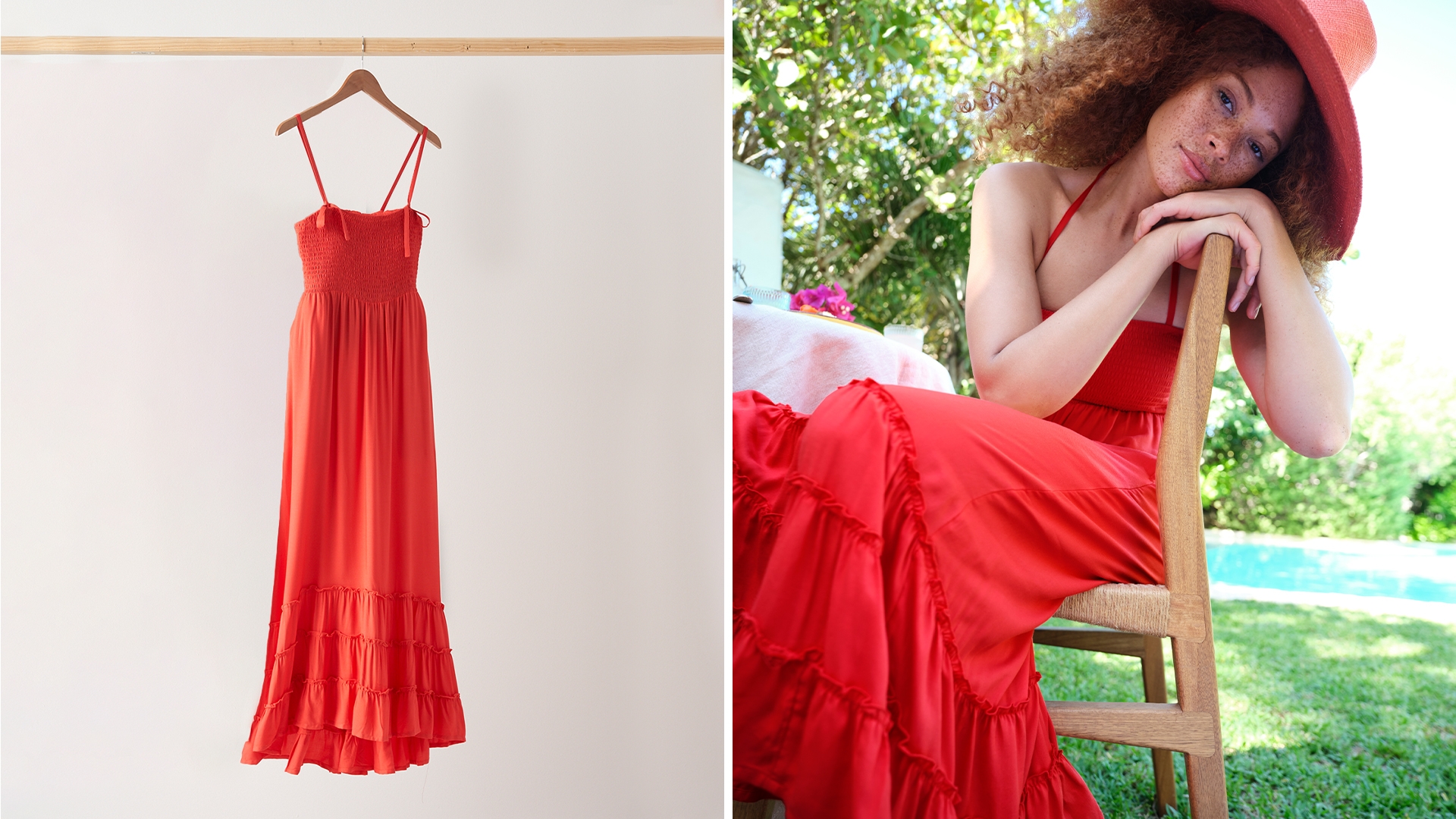 All in all, the Pantone Color of the Year for 2023 is a representation of celebration, joy, and empowerment. It's up to you to decide what you want to make of it. You can put it on display front and center. Or, you can keep it subtle as an expression of your inner power, just for you.

Remember that color is a tool that is yours to wield as you see fit. And, if you like the dichotomy of Viva Magenta, there are plenty of ways to work it into your wardrobe.

Not sure where to start? Shop Soma's selection of bras, sleepwear, swimwear, and more that allows you to capture this gorgeous, lively hue.


You might also like: Decoding 5 Notable Fabrics (You Probably Already Own)