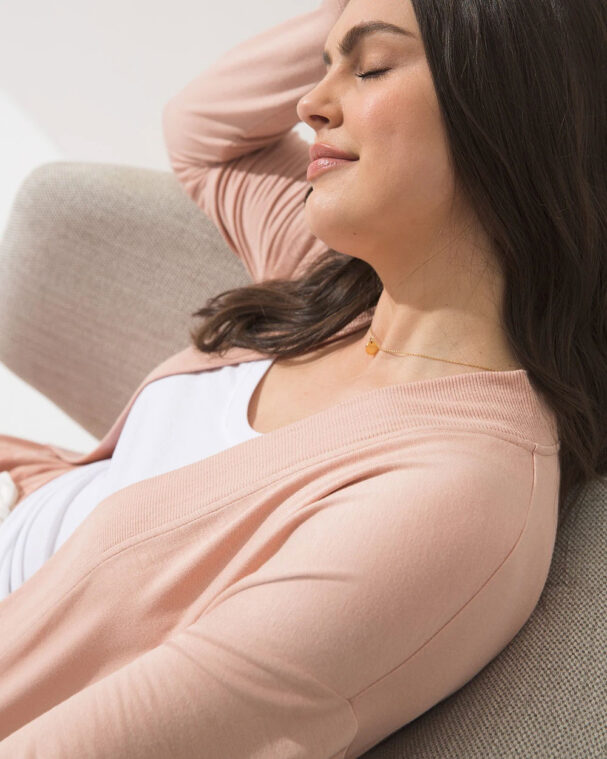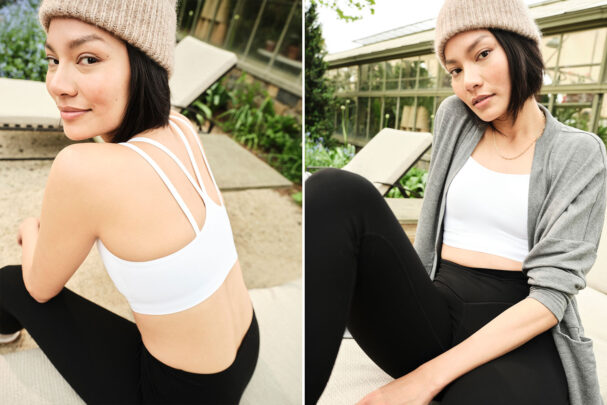 START YOUR DAY ON A POSITIVE NOTE.
A morning yoga class will get you focused and our new Longline Yoga Bra and 24/7 Crossover Waist 7/8 Leggings will keep you looking great and feeling cool and comfortable as you find your drishti. These women's loungewear pieces are made to match our SomaWKND™ separates, so check out the WKND soft cardigan or Sunday wrap to toss on before you head for a coffee or a smoothie after class.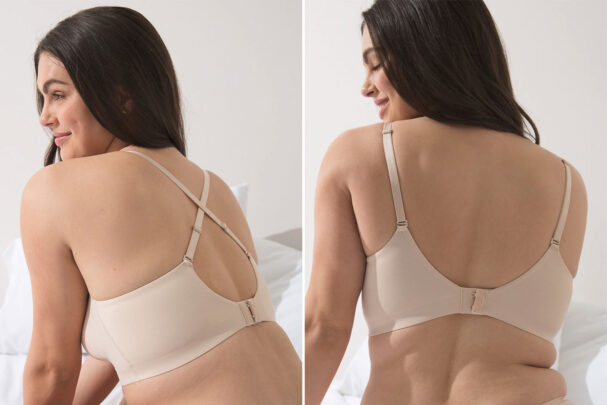 IT'S YOUR DAY. YOU PICK THE AGENDA.
Have lunch at the new food truck that's all the rage. Shop 'til you drop. Catch a matinee. You're off the clock and the possibilities are endless—and so are your women's loungewear options. Our Enbliss®—Luxe Adjustable Bralette gives you all-day comfort with its no-roll bottom band for soft support, just right for wherever your day takes you.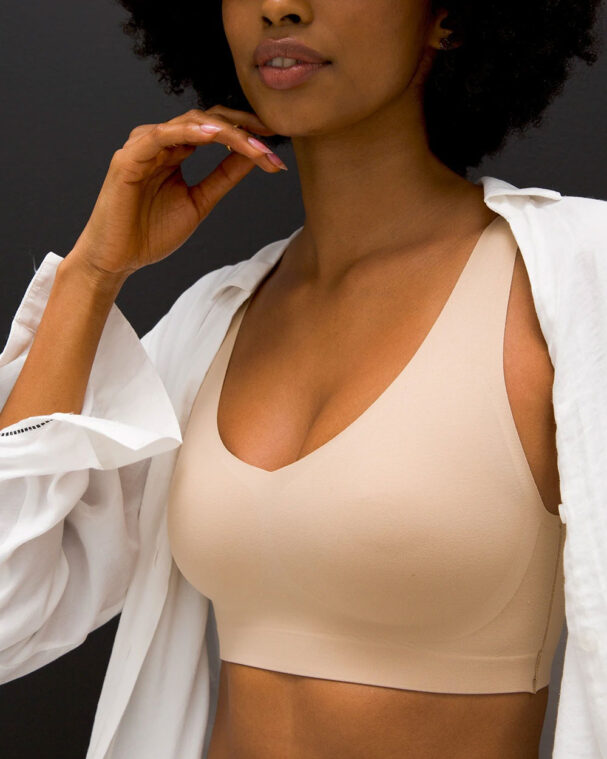 TAKE SOME "ME TIME".
Sometimes, it's great to just relax. You do you. Whatever suits your style. Take a nap. Read a book. Binge watch that show everyone's talking about. When it's time to kick back, you should be comfortable in the best of women's loungewear. Our #1 Enbliss®—bralette gives you soft, natural support with no wires, no hooks, no hardware—just super soft comfort.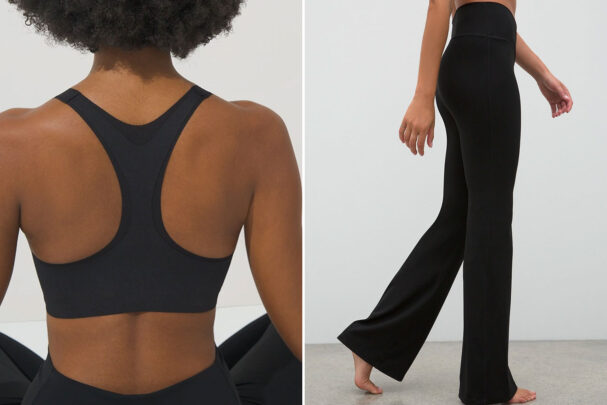 HIT THE GYM, WHAT'S STOPPING YOU?
You know those classes at the gym that sound amazing, but just don't work with your schedule? Today's your day. Slip on a Bliss Breathe™ Medium Impact Racerback Sport Bra and a pair of Soma Sport 24/7 Crossover Waist Flare Pants and give it all you've got! These women's loungewear pieces give you the sleek style and non-stop comfort you need to stay in step with any class you choose.
SHOP NOW