A solid morning routine can set the pace for the rest of your day. It's crucial for your mental and physical health to designate "me time" before the busyness of your workday or chaotic to-do list ensues. Could your morning routine checklist use a little polishing? Maybe you feel like you never have enough time before you rush out the door. Or you may need a little more motivation to not hit the snooze button. A few simple tweaks are all it could take to make your mornings more enjoyable.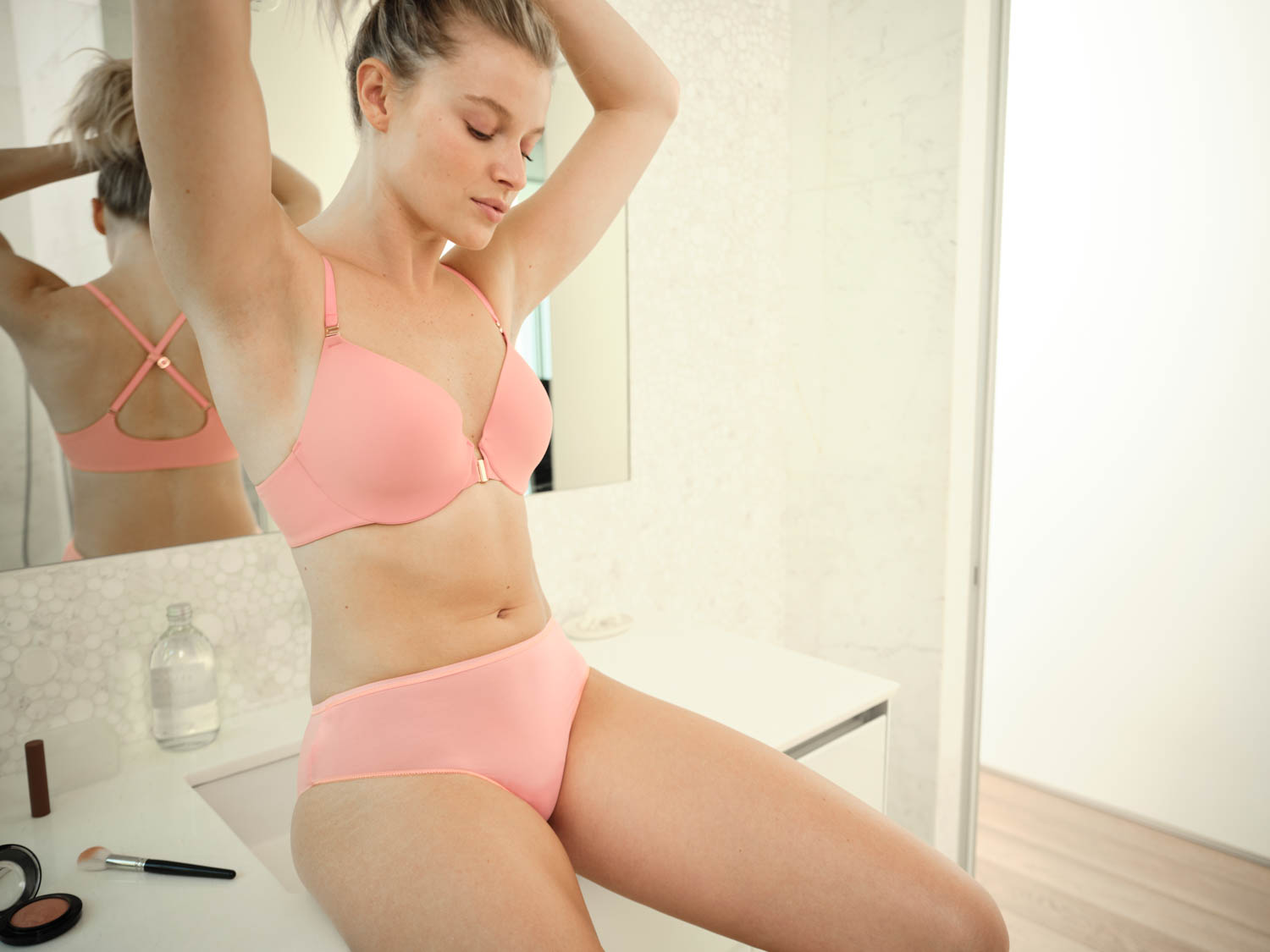 Don't feel like you need to do a complete overhaul. Incorporating positive changes to your usual habits over time can make it feel more manageable and sustainable. Not sure where to start? We've put together straightforward and effective morning routine ideas to help you master your morning.
What is a Good Morning Routine?
First, what is a good morning routine and does it look the same for everyone? It involves a structure of healthy habits you do consistently day in and day out. What you find nourishing and impactful might be completely different from someone else. Find what works for you by trying things on and seeing what sticks. Begin creating your own morning routine list by adding one (or more!) of these simple and effective tips below.
Tip #1: Invest in Good Sleep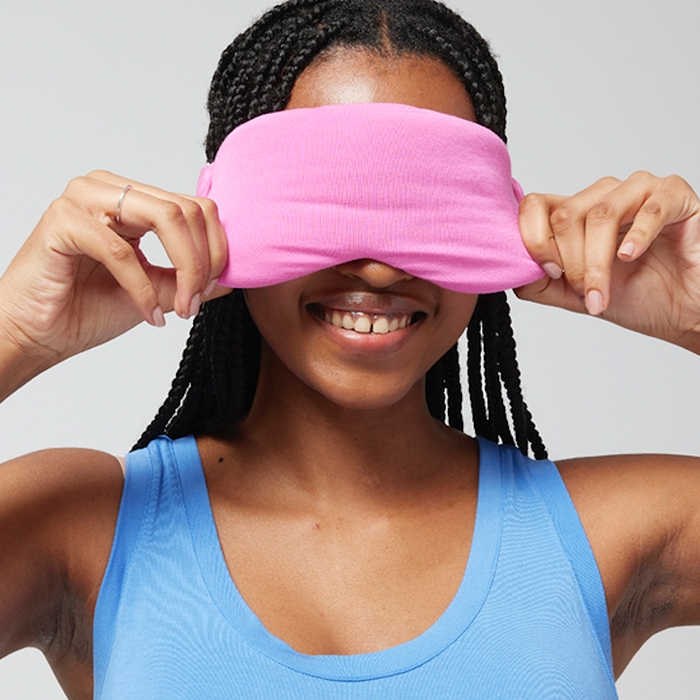 A great morning starts with good sleep. This might seem obvious but it can be easy to forget that in order to consistently wake up at your goal time—whether it's 4 a.m. or 8 a.m.—how you sleep the night before matters. If you're not well rested, you're more likely to hit snooze and not wake up with enough time to implement the rest of these tips.

All of this to say that you might need to find ways to improve your sleep before you find success in a morning routine. It can be as simple as wearing cool-to-the-touch Cool Nights® pajamas that can aid in sleep so you can dream the night away, undisturbed.
Tip #2: Start with a Win (Make Your Bed)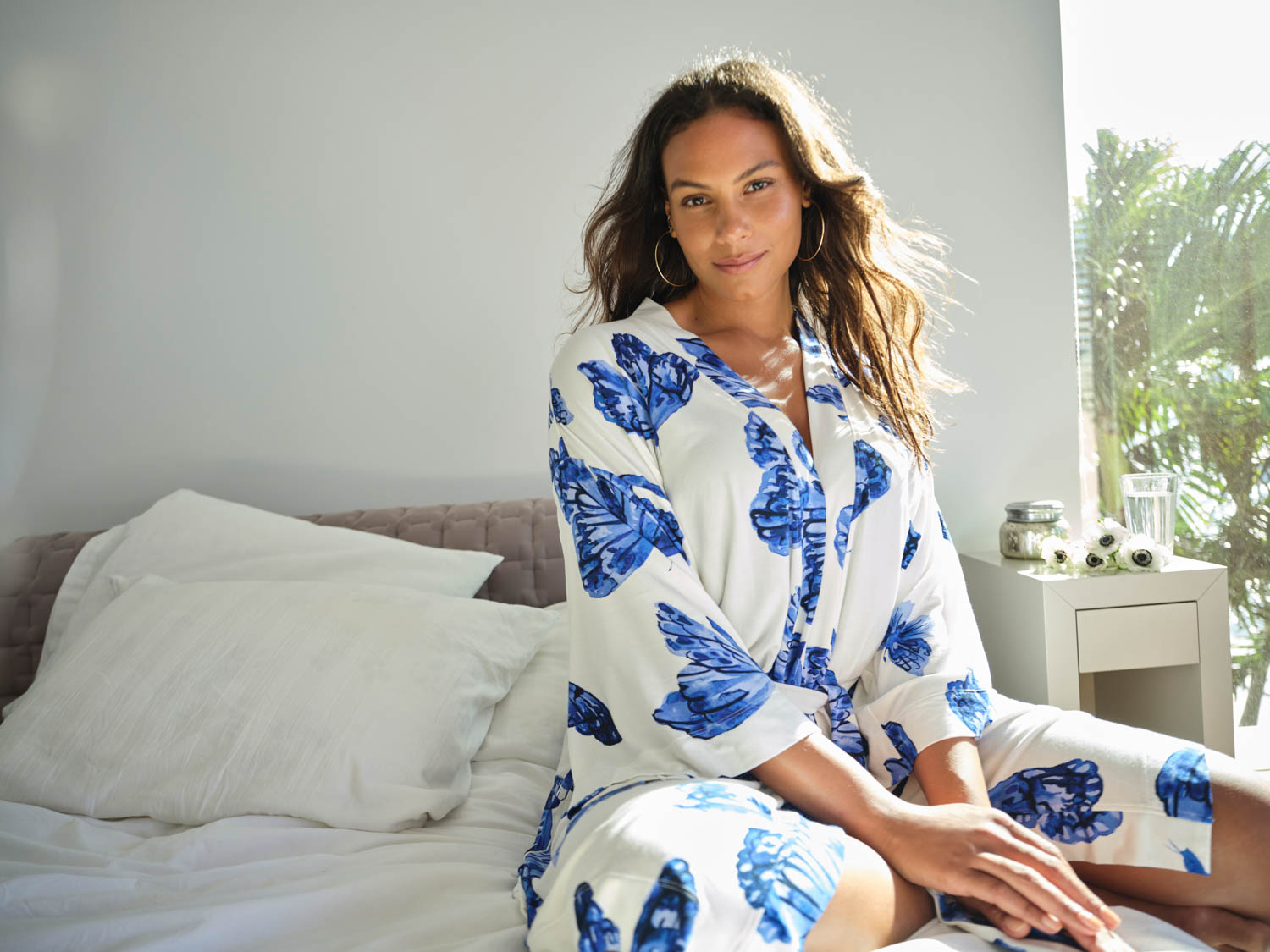 Remember, not every part of your morning routine checklist needs to be a huge undertaking. Something as small as making your bed as soon as you wake up can set the tone for your day. "It will give you a small sense of pride and it will encourage you to do another task and another and another," said by Naval Admiral William McRaven and author of "Make Your Bed: Little Things That Can Change Your Life...and Maybe the World." First task of the day is complete. What else can you accomplish?
Tip #3: Carve Out Quiet Time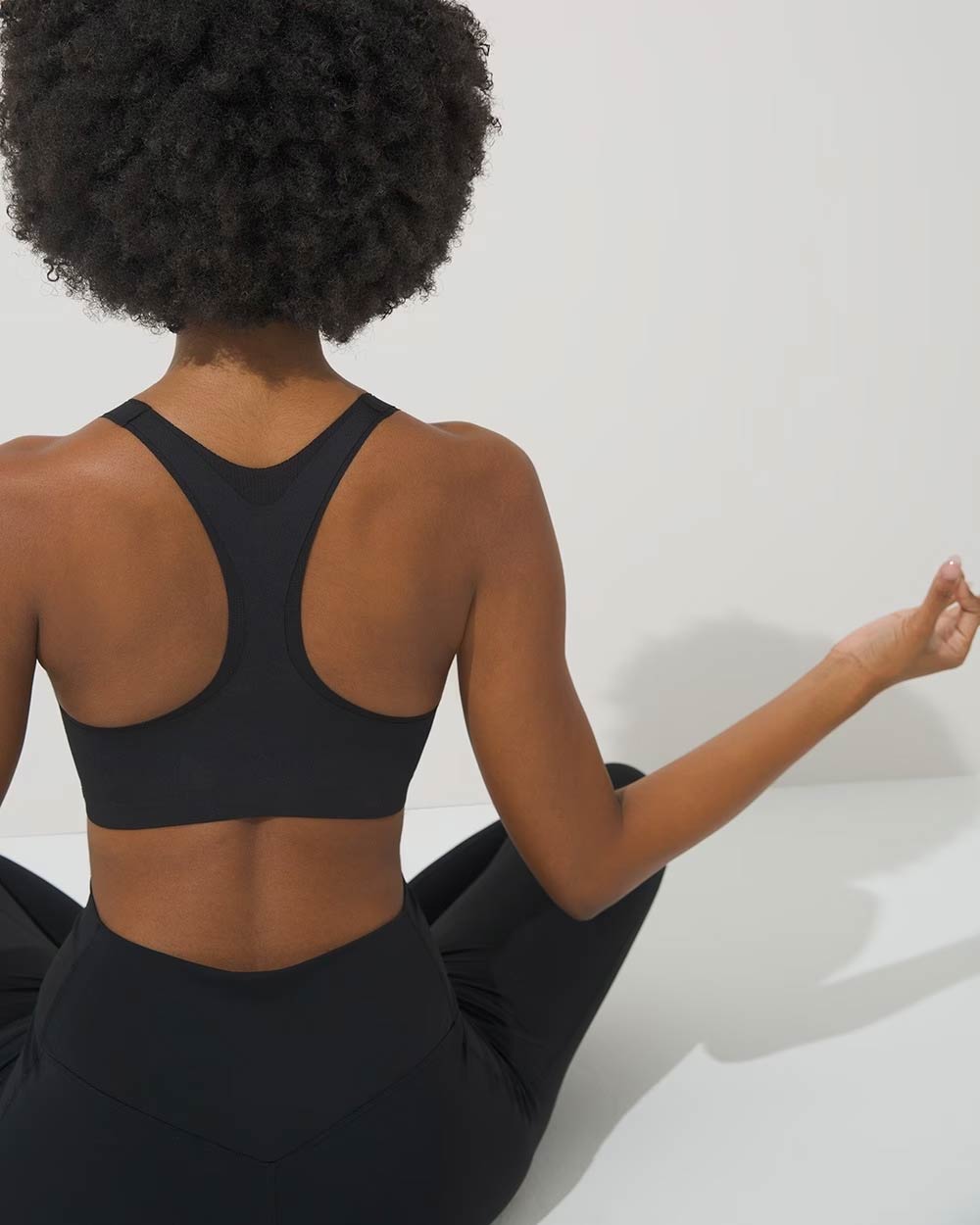 There's power in a slow start. Just as the sun gradually rises, let your body do the same. Try to avoid looking at your phone or work emails (they'll still be there when you're fully awake). Instead, focus on an activity that promotes quiet time. Try meditating, journaling, or reading a chapter of a book over a hot cup of coffee or nourishing breakfast. Carving out this time will allow your mind and body to ease into the day. Could you enjoy any of these activities on your front porch or near a window to soak up a little Vitamin D? Even better!
Tip #4: Don't Forget Self-Care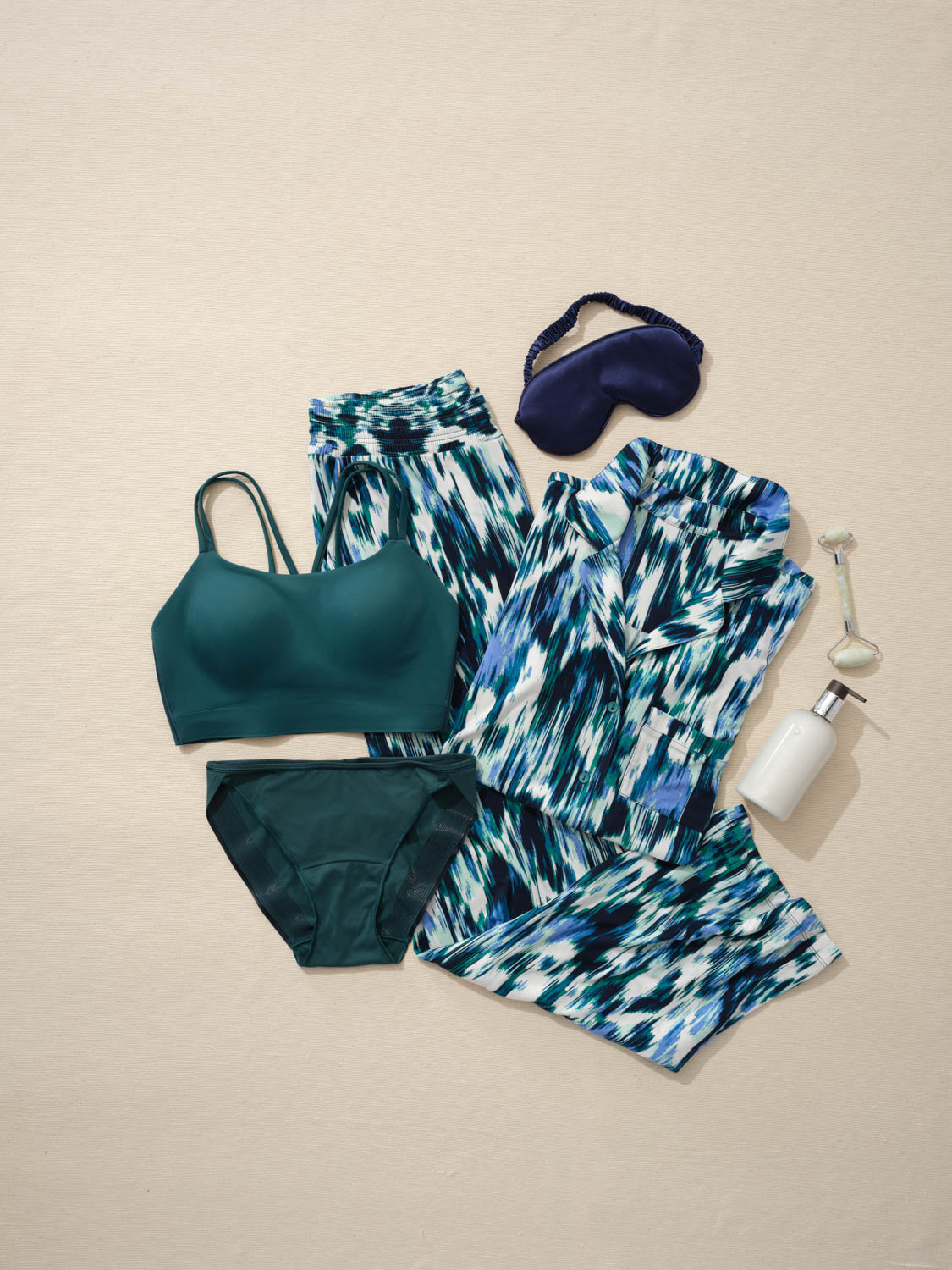 This next morning routine idea will look different for everyone. When defining what self-care means, psychologist Matthew Sacco, PhD at the Cleveland Clinic states that it " includes anything that promotes physical, emotional, psychological or even spiritual well-being."

What makes you feel pampered and taken care of? It can be anything from a long hot shower to enjoying a hobby like cooking an elaborate breakfast. Maybe you enjoy putting on a fresh loungewear set or silky robe to complete your 10 step skincare routine. It all comes down to personal preference and can take a bit of exploring and trial and error.
Tip #5: Move Your Body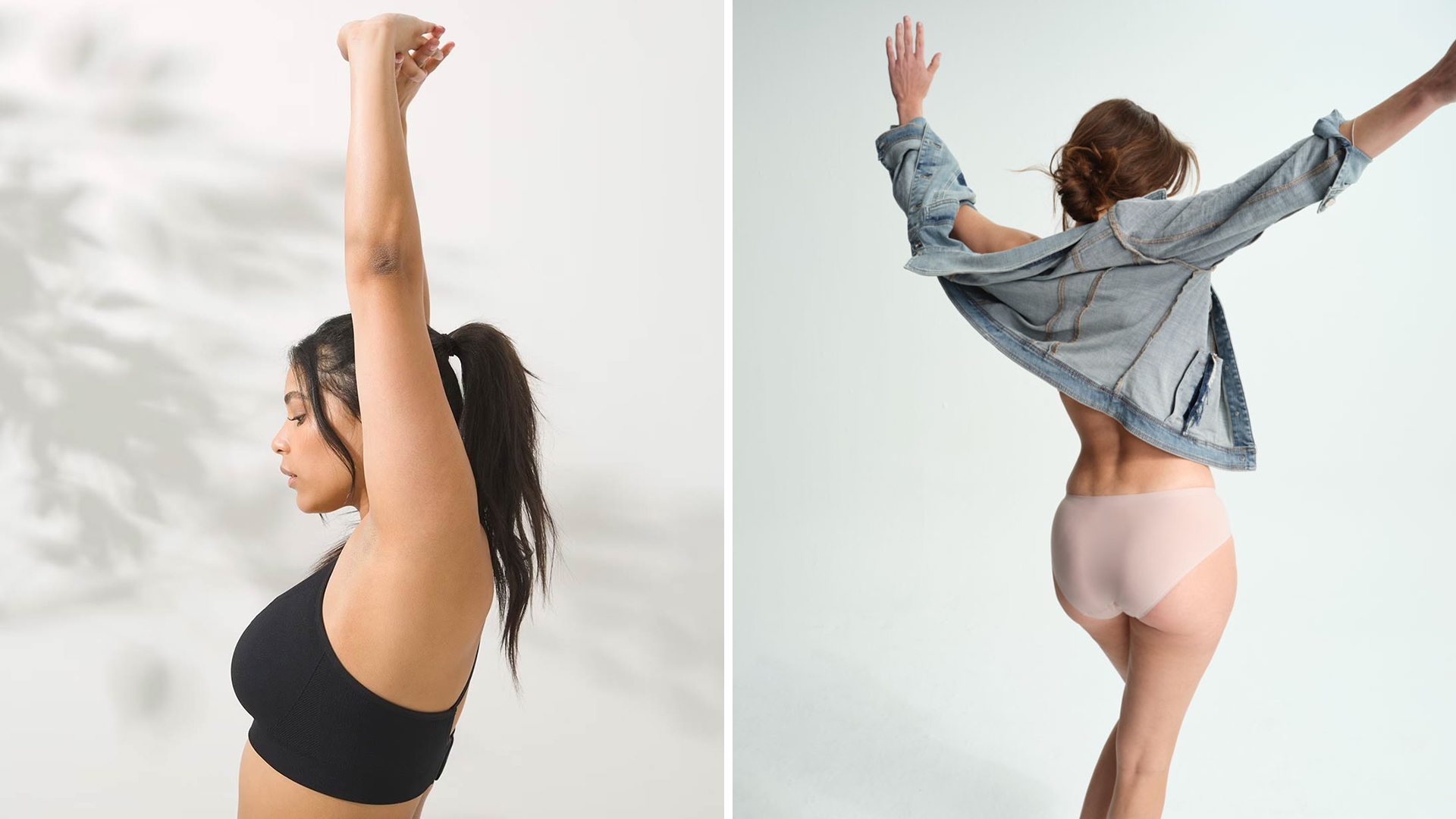 Speaking of forms of self-care, moving your body is an excellent way to take care of yourself in the morning. This can be as simple as stretching while still in bed or attending an a.m. HIIT class. We all enjoy different styles of physical activity so it's important to find out what works for you. If this is a brand new habit you're forming, think of ways you can stick to it.
Maybe you have a dog that would also benefit from a morning walk. Our furry friends are great accountability buddies. You can make it even more fun by listening to music, an audiobook, or podcast to get you excited about this new morning routine idea that gets you up and moving.

P.S. When you look good, you feel good. Be sure to choose a sports bra and activewear you love to help motivate you even more!
How to Get Ready Faster in the Morning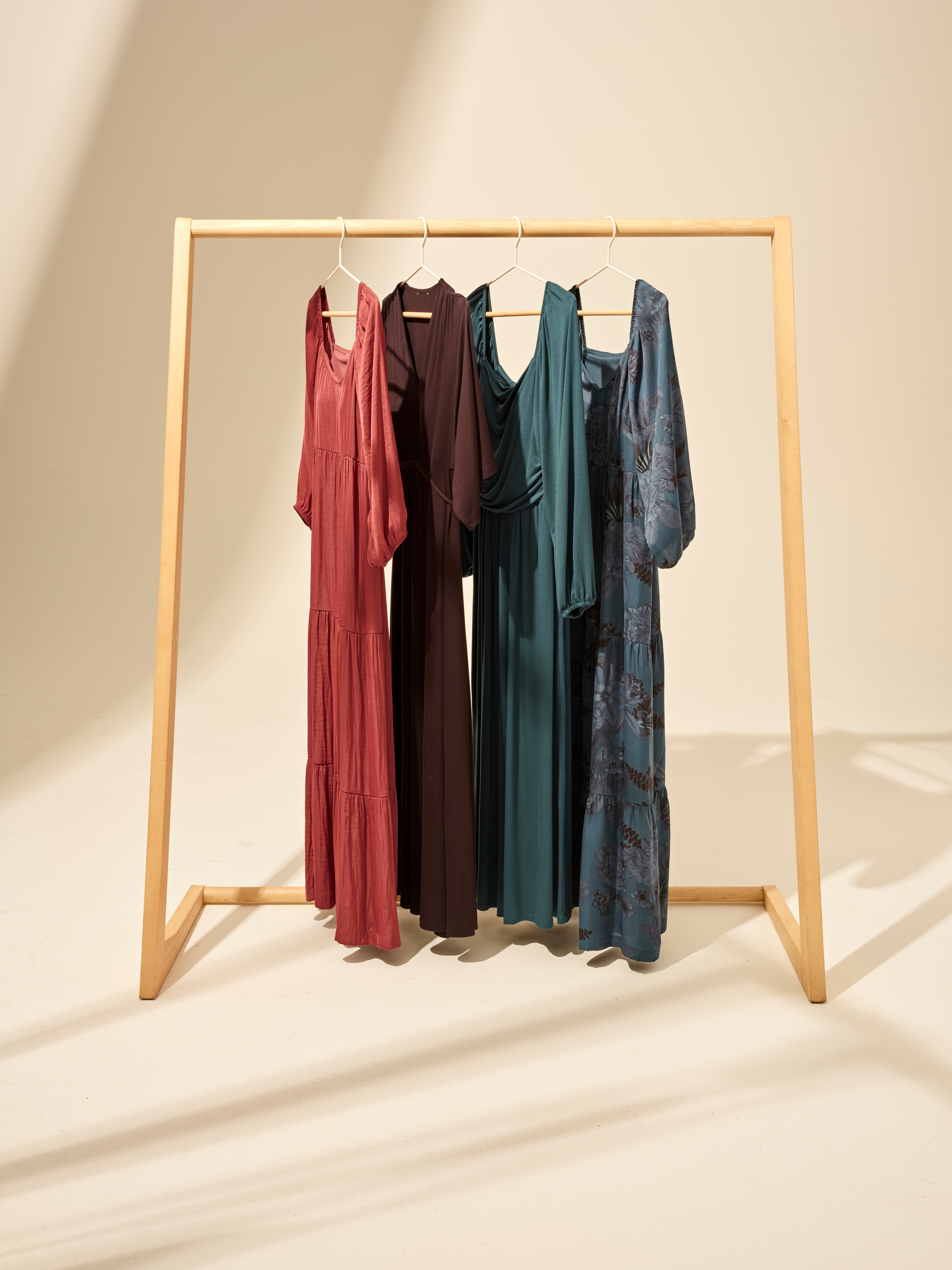 This isn't about rushing but rather being more efficient. We know leaving enough time in the morning is key to success, but it doesn't mean we can't optimize our time. An easy morning routine idea to save time would be to pick out your outfit the night before. It makes getting dressed a cinch since you've already done the hard part! Bonus points if you check the weather before bed and pick your clothing accordingly.
Take it a step further and select the best undergarments for your outfit. Choosing the right underwear styles can make or break your look which can lead to frustration and unnecessary outfit changes. Skip the step of picking out the right bra altogether. Our bra dresses have a bra built right in so it's one less thing you need to worry about.
UP NEXT: The Truth About Shapewear Might Surprise You