The out-of-style, unworn, and forgotten—we're talking about the bras we tuck away in the back of our drawer and hold onto for no good reason. Whether they no longer fit or meet our wardrobe needs, we never reach for them anymore. Instead of letting your old bras collect dust, they can go to a better home and to those who really need them. If you've ever wondered about how to recycle bras or donate them to a good cause, we've got you covered. We believe that every woman should feel comfortable and confident in her own skin, and our bra donation program is one way we help bring this mission to life.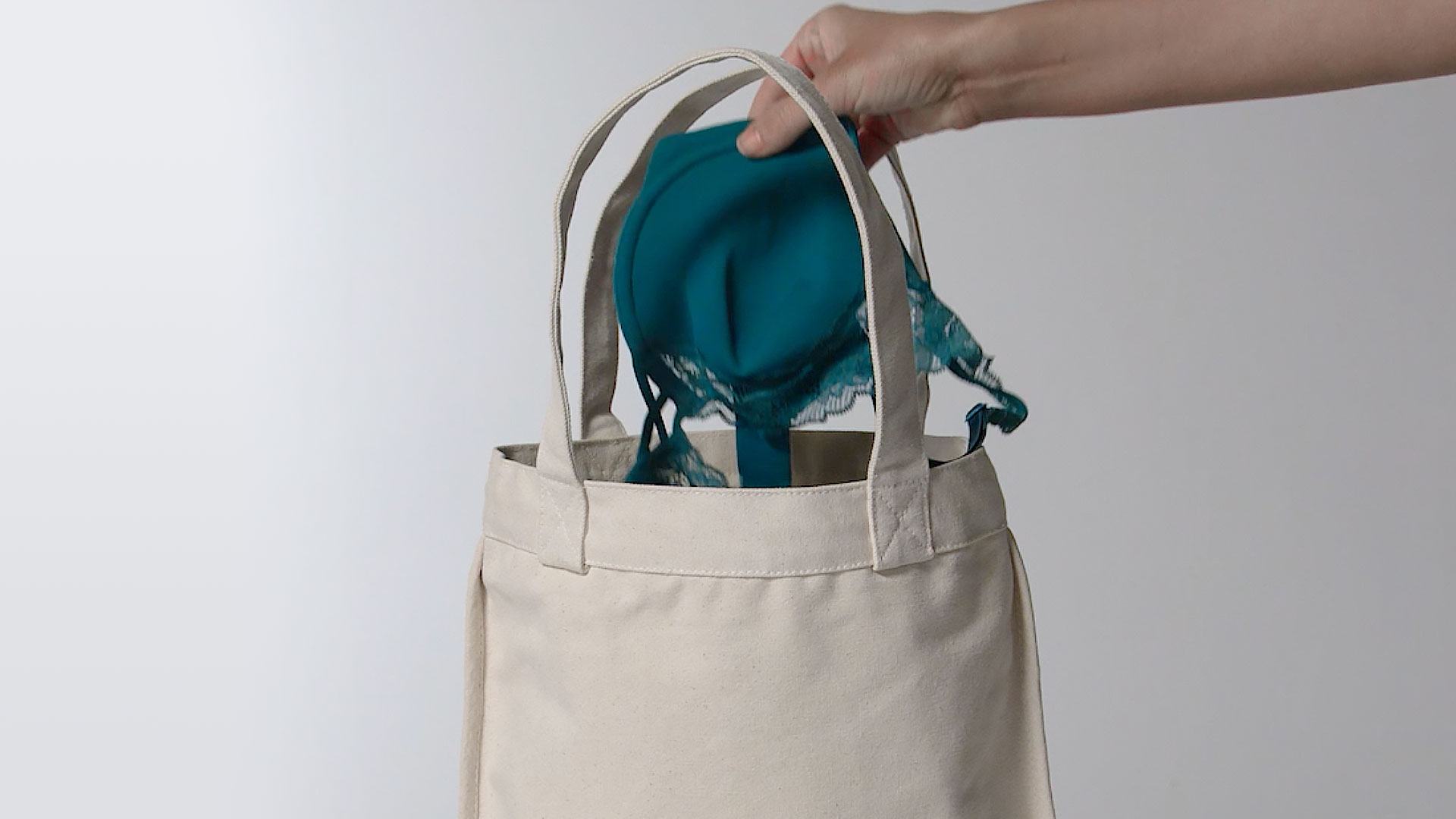 Why + How to Donate Bras with Soma®
Our Soma® bra donations not only help women in need but also help the planet. Since we've launched our Soma® Bra Donation initiative in 2010, we've collected over two million bras thanks to the generosity of our customers, and we're keeping it going.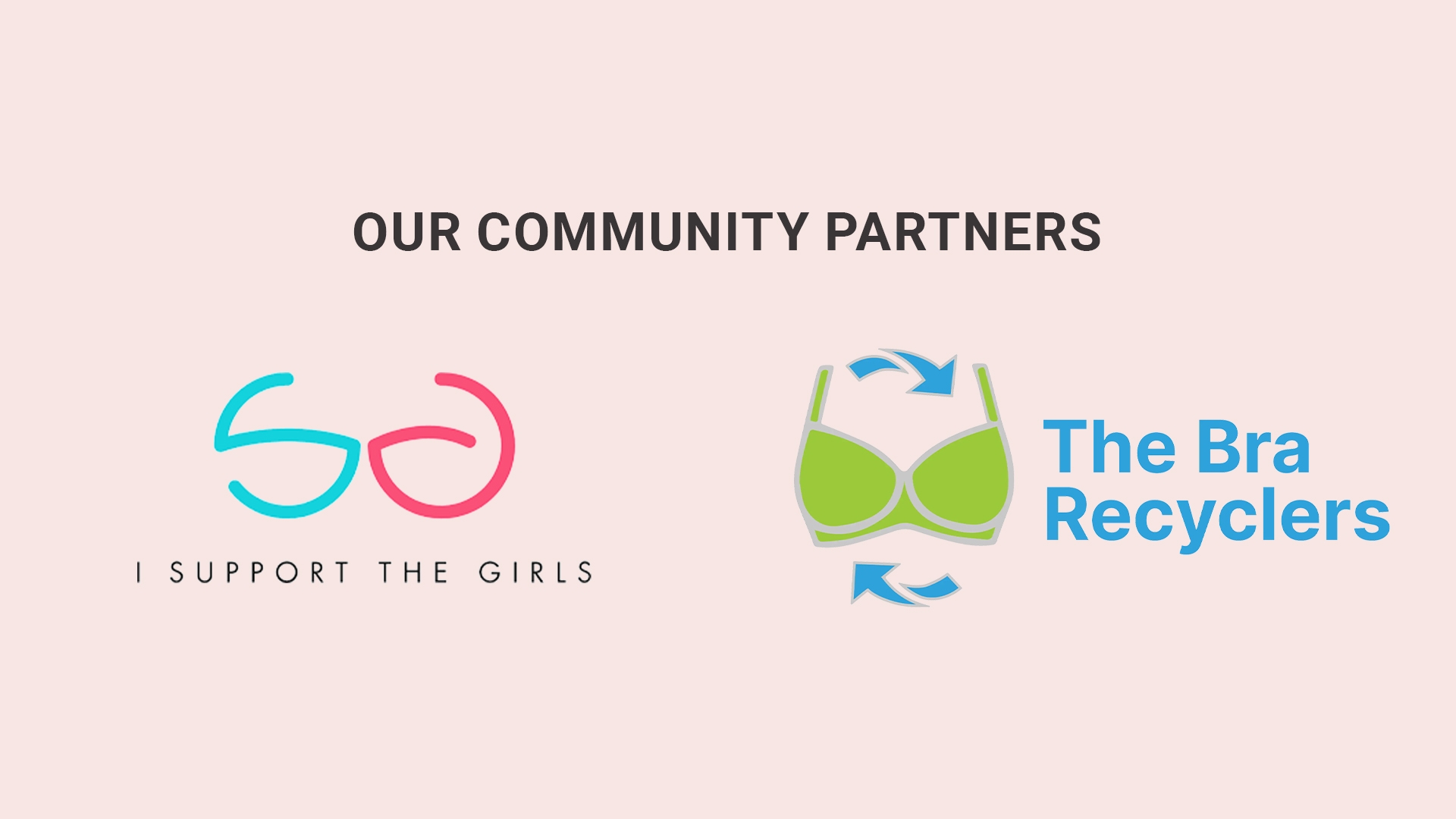 We partner with I Support The Girls™, an organization that provides essential items, like bras, to women experiencing homelessness, impoverishment or distress, and those going through breast cancer. Our second partner, The Bra Recyclers, provides sustainable solutions by delaying the number of usable textiles going into our landfills while creating job opportunities for individuals with disabilities.

Wondering how you can join the cause and help donate and recycle bras? It's simple! Donate new or gently used bras to any Soma® boutique and get a special treat from us toward a new bra for you*.
Find Your Next Favorite Bra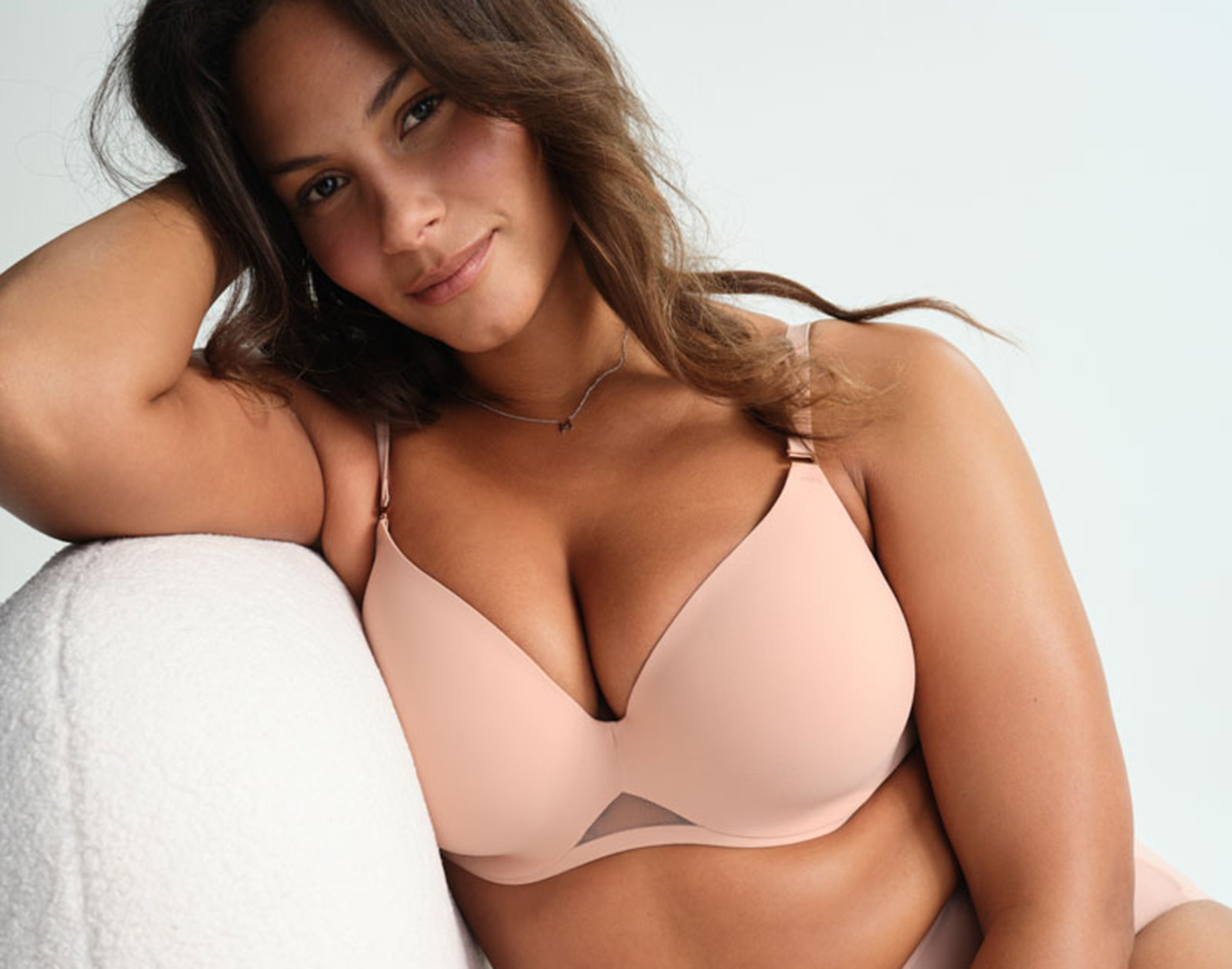 Now that you've chosen to act in kindness and donate bras you no longer need, you've got room to build the bra wardrobe of your dreams. We're here to help you find a new favorite bra (or a few!) that will fit you well, complement your clothes, and boost your confidence.
Determine Your Size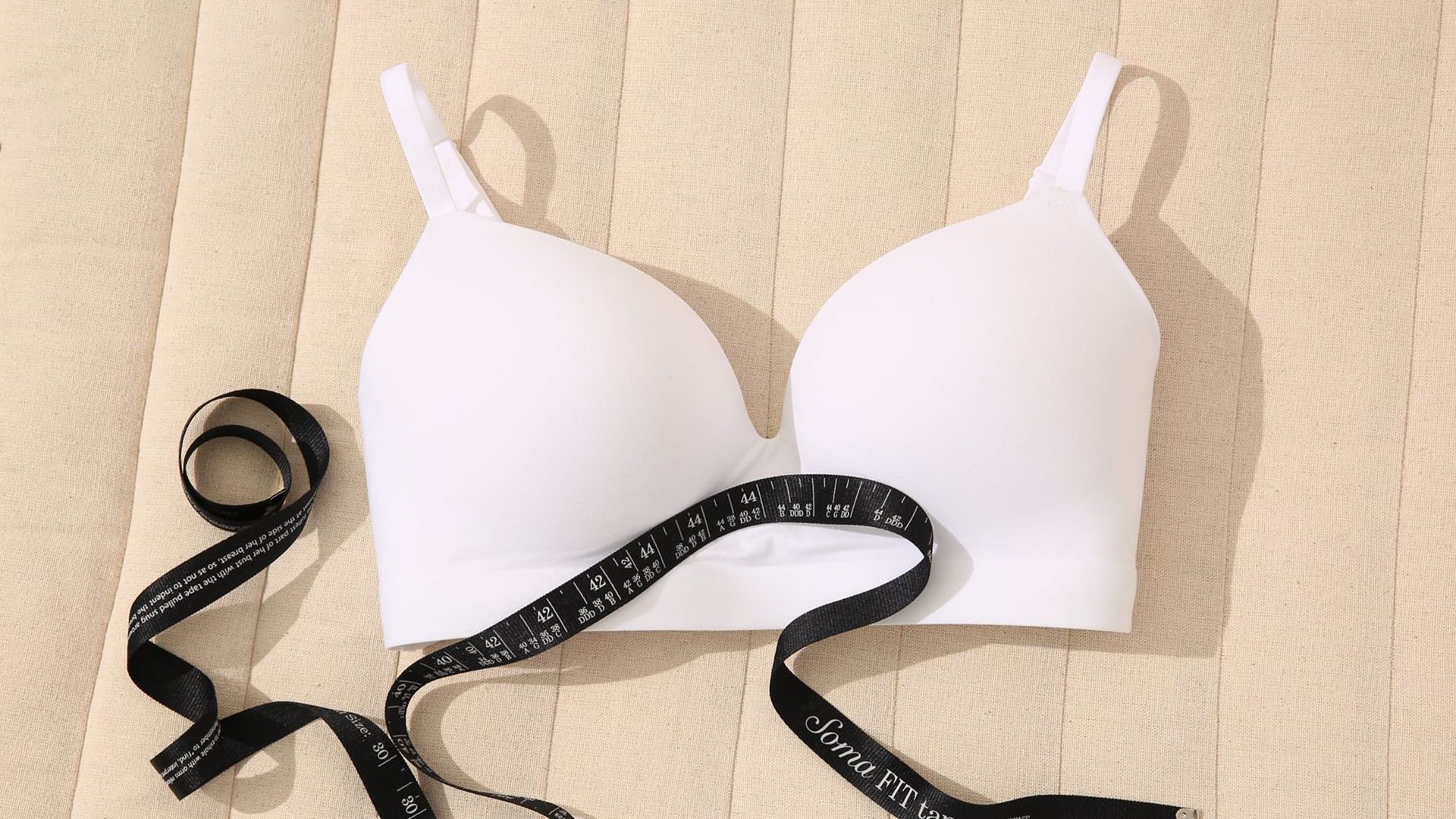 Fit is it when it comes to finding your perfect bras. The first step you should take when on the hunt for a new bra is to identify your correct bra size. You can easily measure yourself at home or come into a Soma® boutique near you and get a custom fitting. We've got a stellar group of bra fit experts with thousands of hours of training to give you a smooth experience, no matter what your comfort level is (p.s their satisfaction rates are super high!). We'd love to have you in.
Explore New Styles
Has it been forever since you last went bra shopping? It's the perfect time to explore new styles and get a better idea of what's available to you. We've put together a handful of bra suggestions that are some of our bestsellers for a reason. They are as beautiful as they are innovative. No compromises.
The Smart Bra™ that Changes With You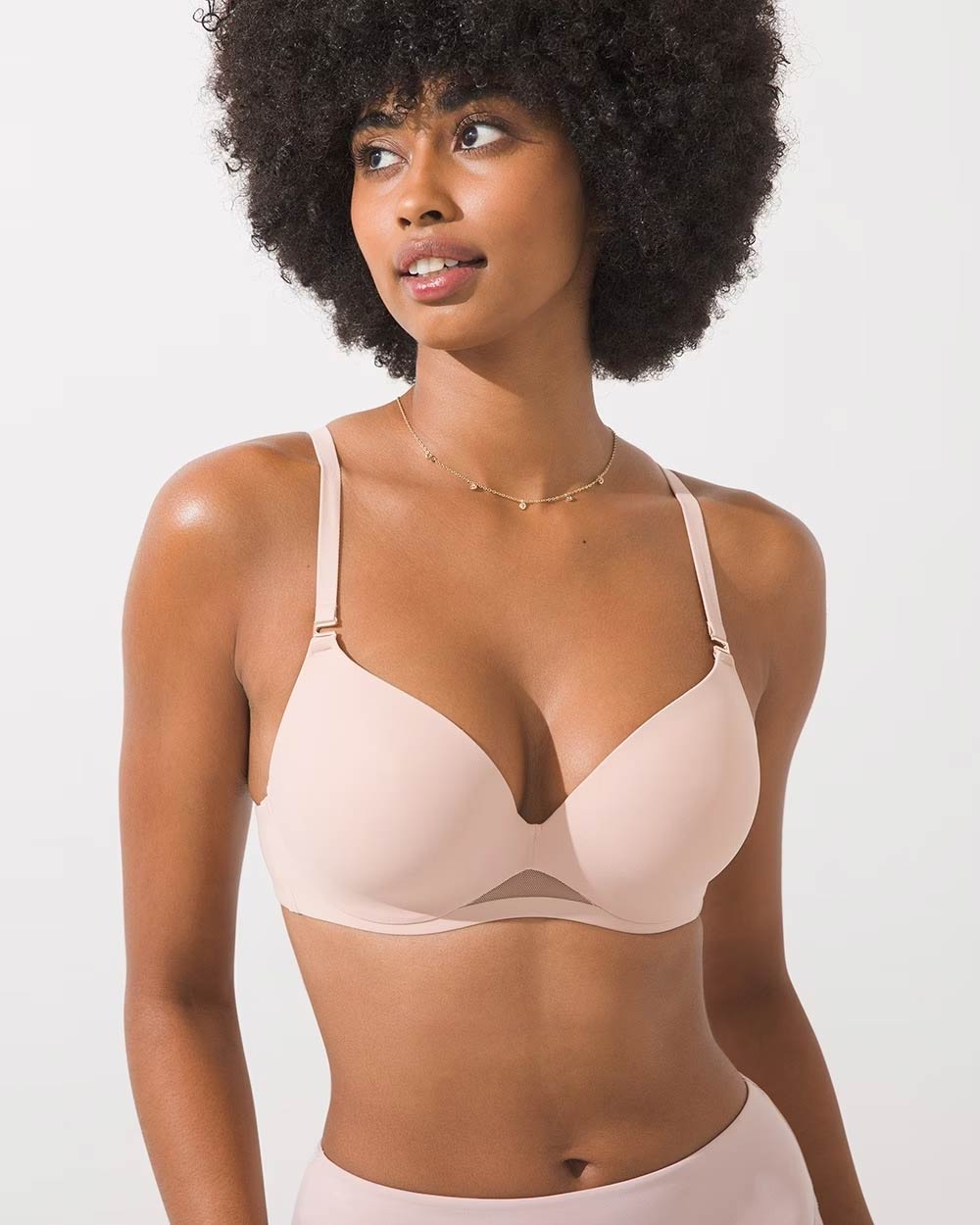 You're not a one size fits all—in fact, it's not uncommon for women to experience a full cup size change within a single month. We need bras that can keep up. Our Bodify™ collection features a patent-pending Flexicup™ that stretches and recovers to hug your unique body shape, patent-pending Floataway Wire™ in airflow mesh that moves with you, and Get a Grip Strap™ technology so your straps stay put comfortably. Available in three styles and 43 sizes, from A to H cup.
The Perfect T-shirt Bra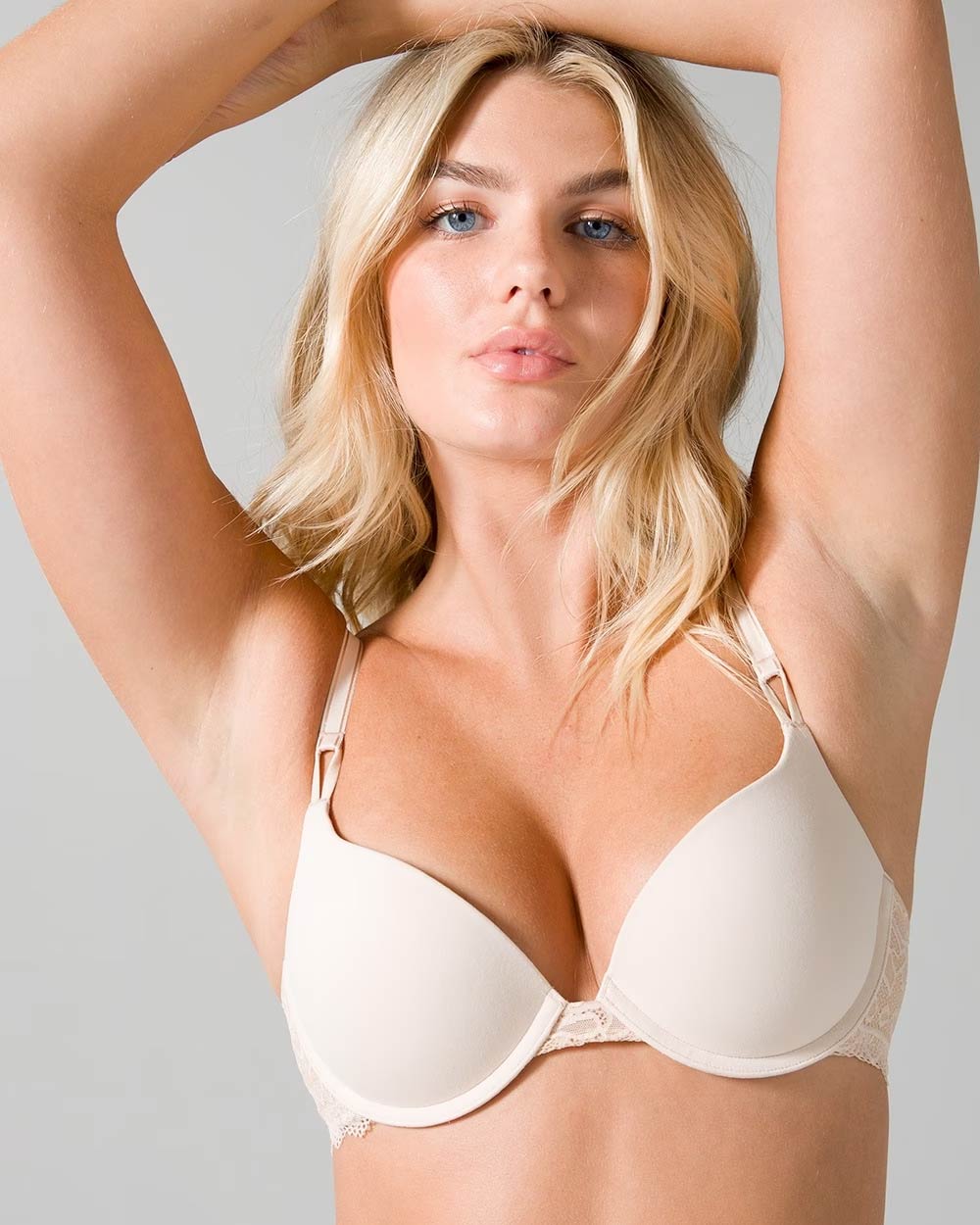 Looking for an everyday bra to wear with your favorite tees? Our line of Embraceable® bras are thoughtfully designed to stay smooth under clothing and are adorned with super soft lace that add feminine flair. With these as a first layer, you'll feel beautiful in everything you wear—even a simple pair of jeans and a T-shirt.
The Bra that Lifts Without Wires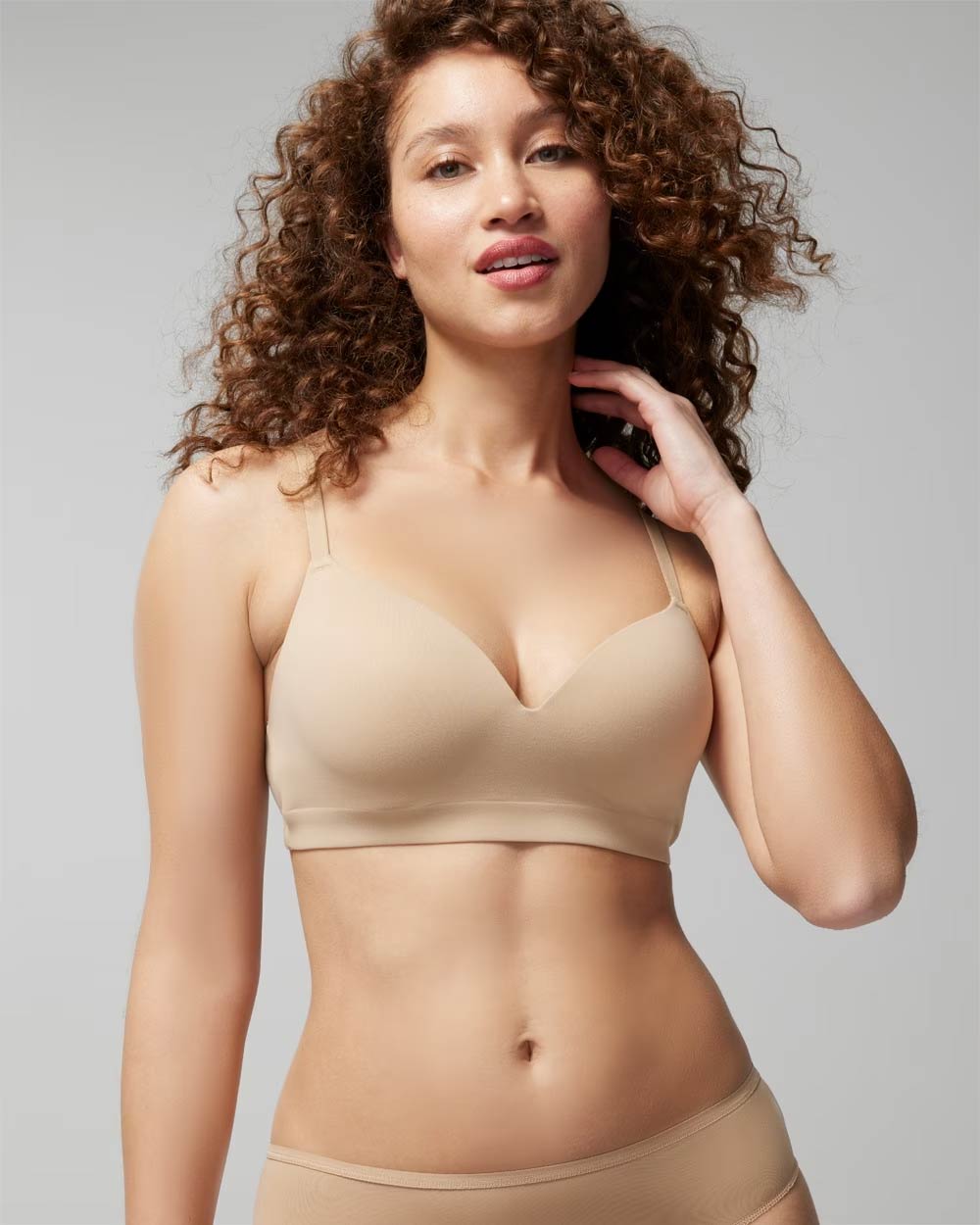 Prefer a bra with no wires? No worries. Our Enbliss® bras have got you covered. You'll experience cloud-soft support and serious lift without the wires thanks to a soft-stretch, supportive band. It'll feel like you're wearing nothing at all.
The Bra that Smooths from Every Angle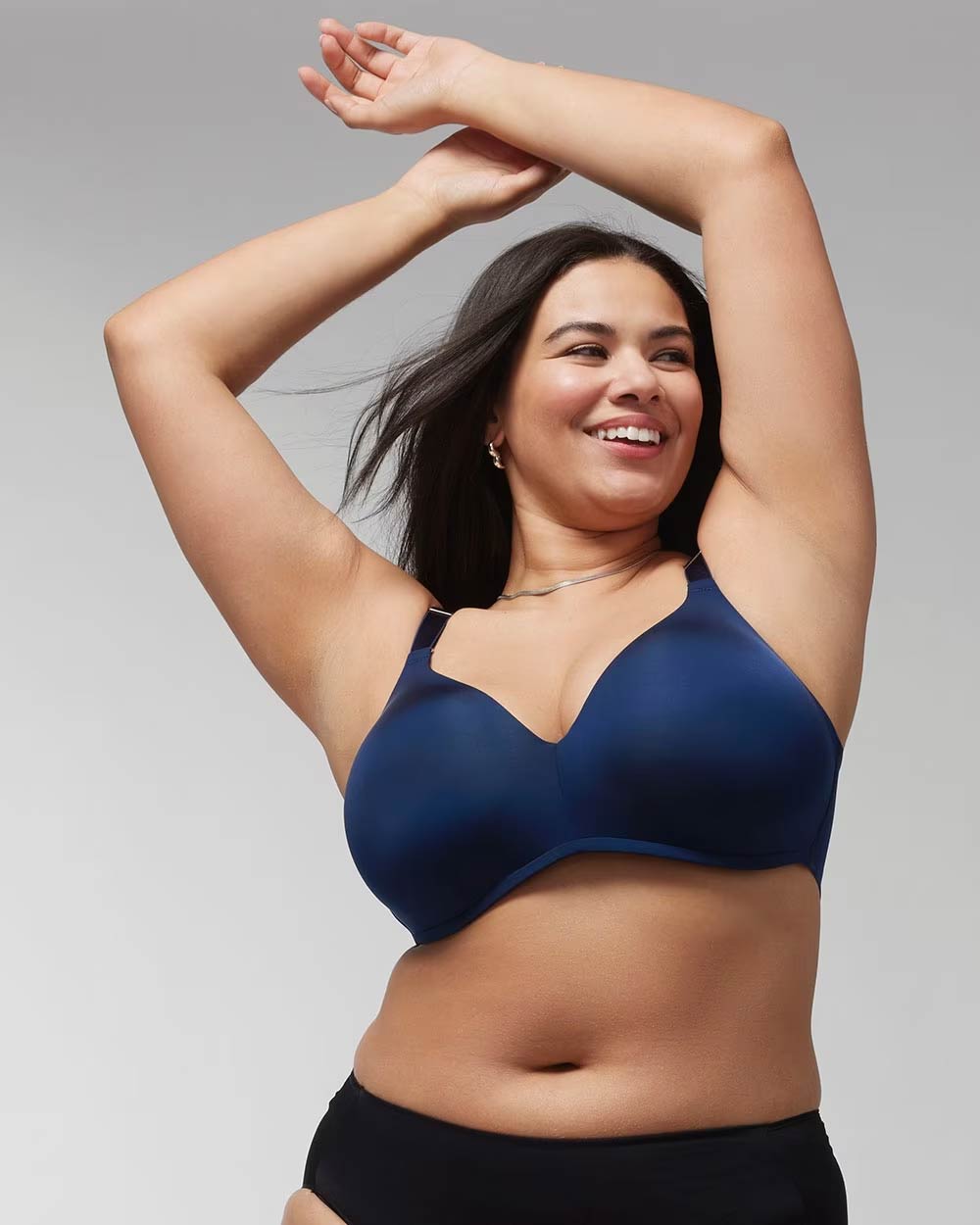 Say goodbye to lumps and bumps with our selection of Vanishing® 360 bras. These no-show bras have invisible edges that smooth your back, sides, and beyond with 360° smoothing technology. Meant to disappear under clothing, you'll love the clean finish you get when getting dressed.
The Bra with Ultimate Support for DD+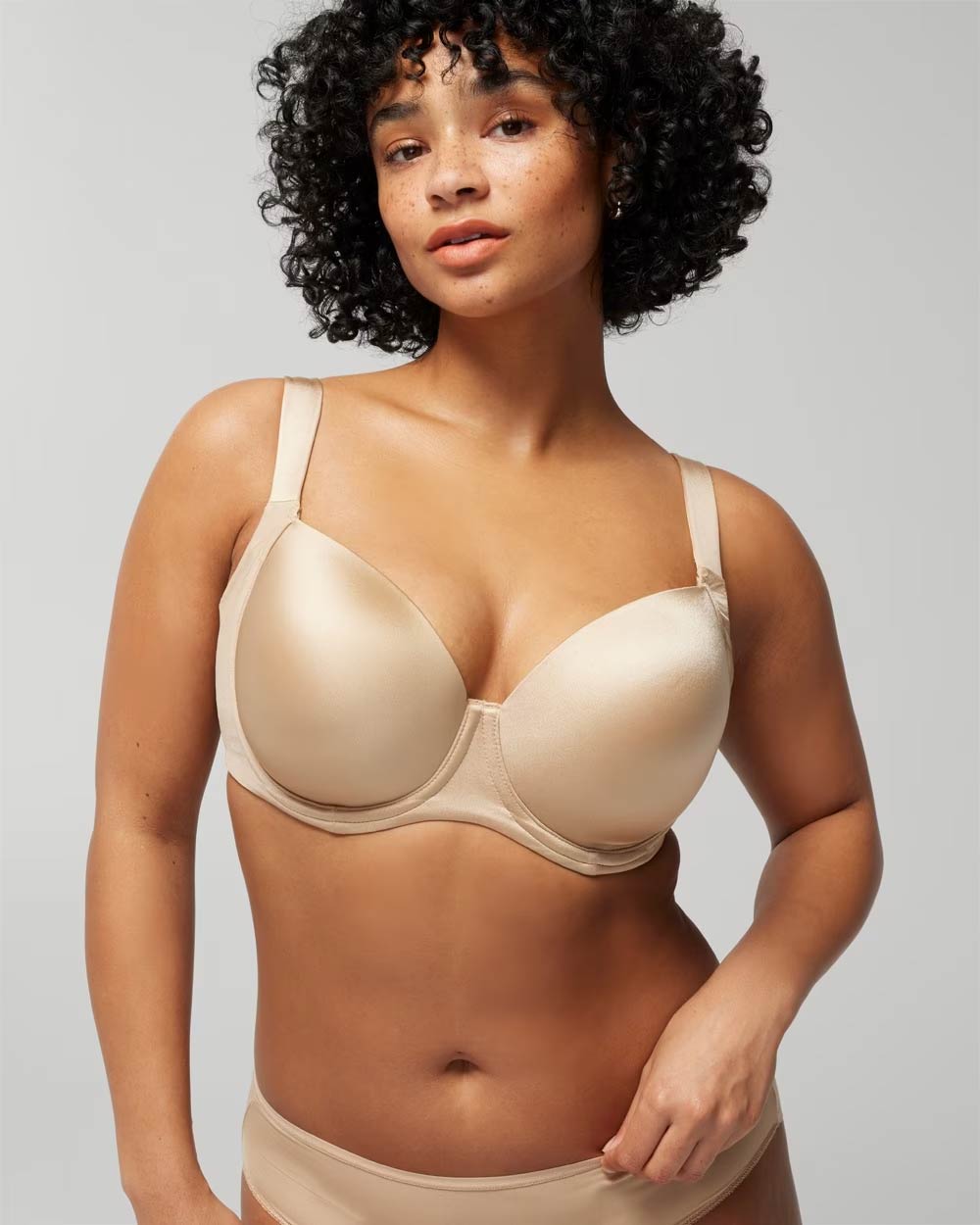 Need a bra that defies gravity? Our Stunning Support® bras are crafted with patented 3-zone support that lifts and shapes. The smooth satin fabric, padded elastic straps, and cushioned hook-and-eye closure ensure these bras are comfortable enough to wear all day, any day.
Having trouble deciding? Get virtual styling support including one-on-one shopping, live chat, fit advice, and more—anytime, anywhere. P.S. Shopping online is risk-free with free returns and exchanges on full-price bras.
UP NEXT: Make your new bra last as long as possible with these three easy care tips.
*Donations are not tax-deductible. I SUPPORT THE GIRLS (ISTG) is a 501(c)3 not-for-profit organization that collects and distributes donations of new and gently used bras and feminine products to women and girls in need. Visit http://www.isupportthegirls.org for more information. New and gently-used bras will be donated to ISTG; all others may be recycled through The Bra Recyclers®. Monetary donations: Customers may make a monetary donation to support ISTG through the Charity link on http://soma.com. Donations are not refundable