It's time to start taking care of your breast friends–bras. You may be tempted to toss them aside at the end of the day, but your delicates deserve to be treated…delicately. We'll ease your washing worries and folding fears in our bra care 101—from laundry day to a bra's last day, Soma has all the steps for how to care for your bras.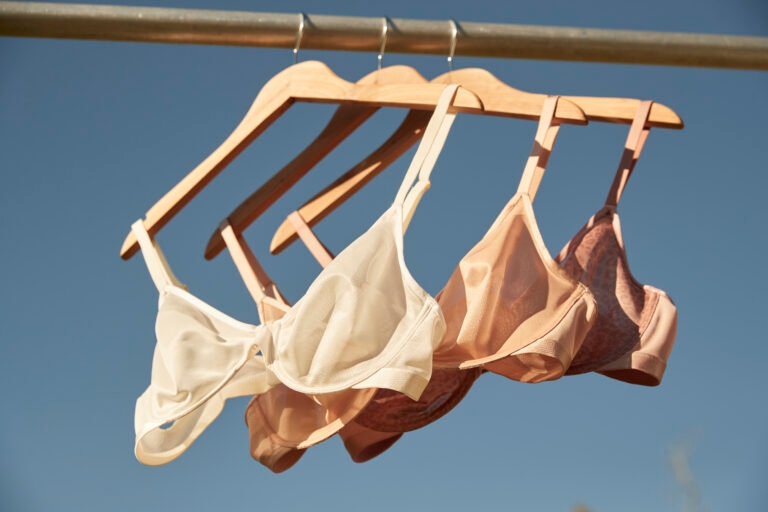 WASH WITH CARE. Before washing, fasten your bras so the hooks won't get stuck on the mesh and shorten the straps. Then, put them in a

lingerie bag

to keep them good as new. Make sure your washer is set to gentle cycle and use cold water. Regular detergent is designed to make fabrics soft, which can break down fibers in the fabric–avoid using it when your bras are in the bin. Use an ounce of

lingerie wash

, good for any intimates. The ingredients in the wash aren't as harsh as those found in regular detergent.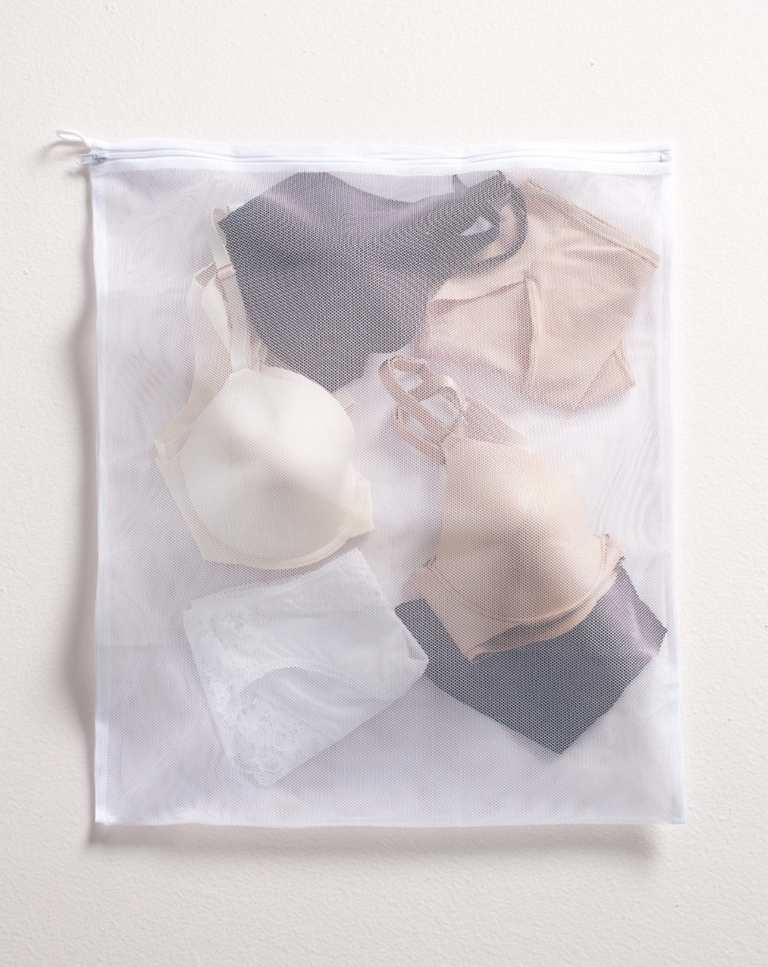 BONUS TIP: lingerie bags are large enough for bathing suits, panties, socks, and even kids' clothing, too!
AIR DRY. Hanging your bras to air dry is the safest way to ensure your bras keep their original shape and last longer. The intense heat from a machine dryer can cause damage to your bras and affect the fit.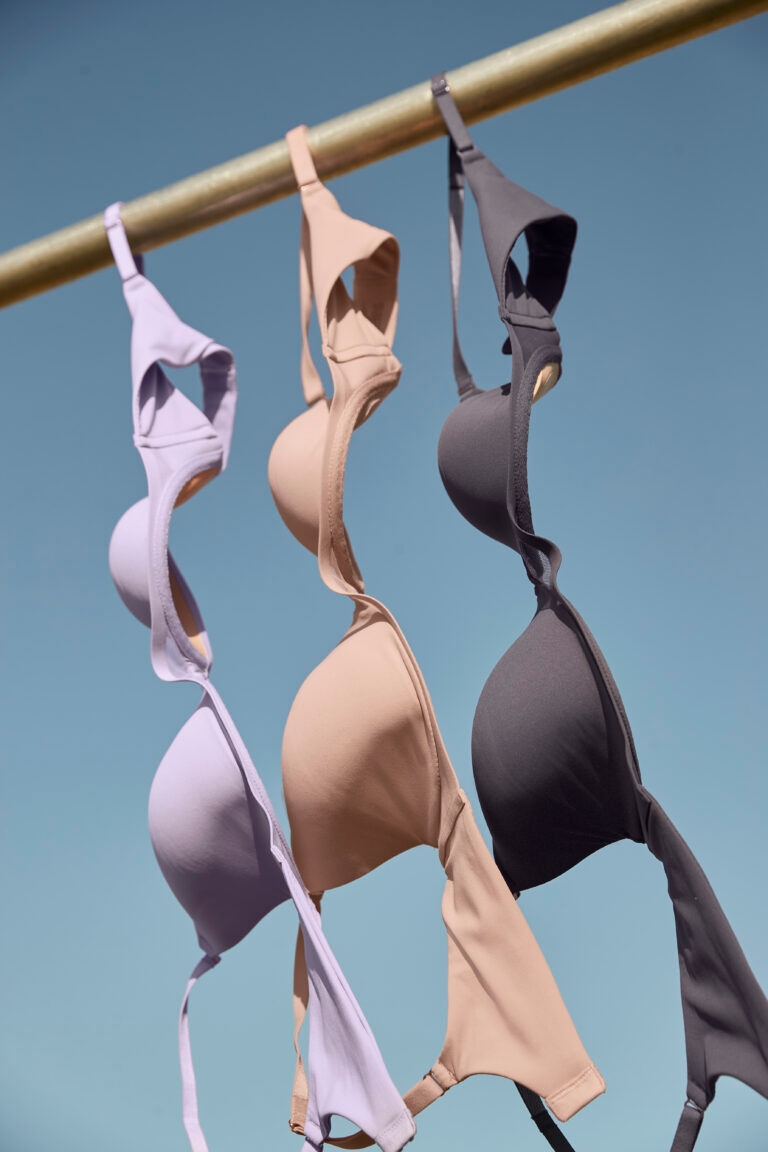 STORE WITH SPACE. The most common misconception about storing bras is to fold one cup inside of the other. Wrong. This method will permanently crease your cups and break down the fibers in the fabric. Instead, cascade them against each other in a row. This will help your bras maintain their shape, and keep them organized.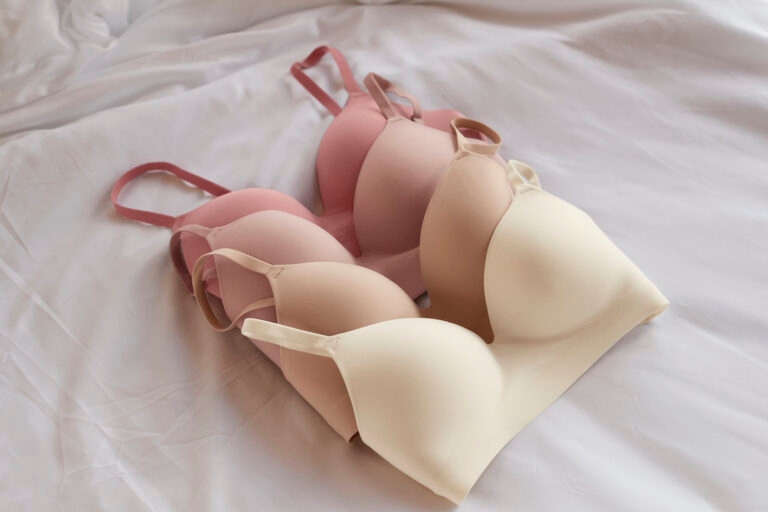 WEAR IN ROTATION. Depending on the number of bras you have–and favorites you wear more than others–some bras may be seeing the sun more than others. Rotate the bras you wear to keep from over-stressing their elasticity by having one to wear, one in the wash, and one in the drawer. (Or treat yourself to something new from Soma to freshen up your top drawer.)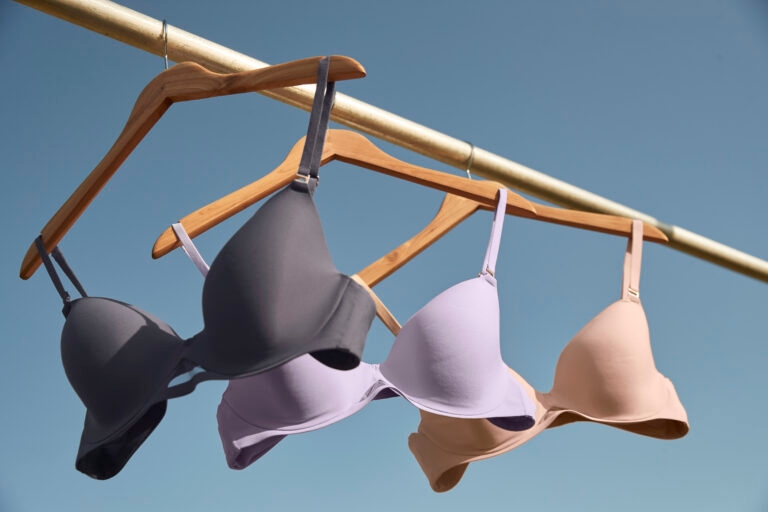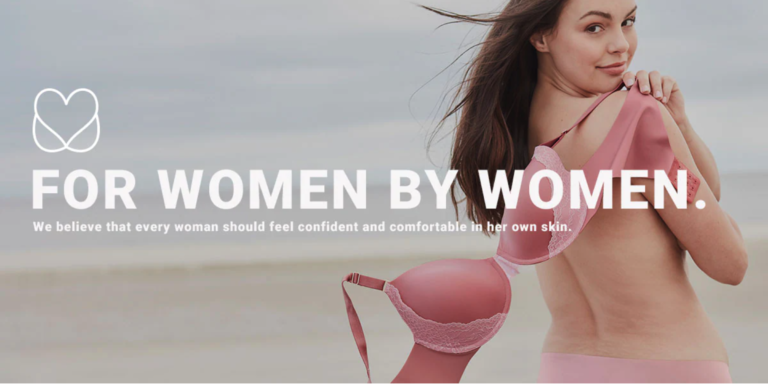 SHOP NEW BRAS