A bra is one of the most personal purchases you can make. At Soma®, we believe your bra shopping experience should be personal, too. You deserve more than an online fit quiz that guesses your size based on algorithms. You deserve more than rummaging through racks at a department store, only to get frustrated in the fitting room. You deserve a support system of experts and a curated selection of bras that fit you perfectly.
"They're always extremely helpful and work with the customer until you're satisfied! I drive over an hour to buy my lingerie because I like the store and staff." – Regina, SC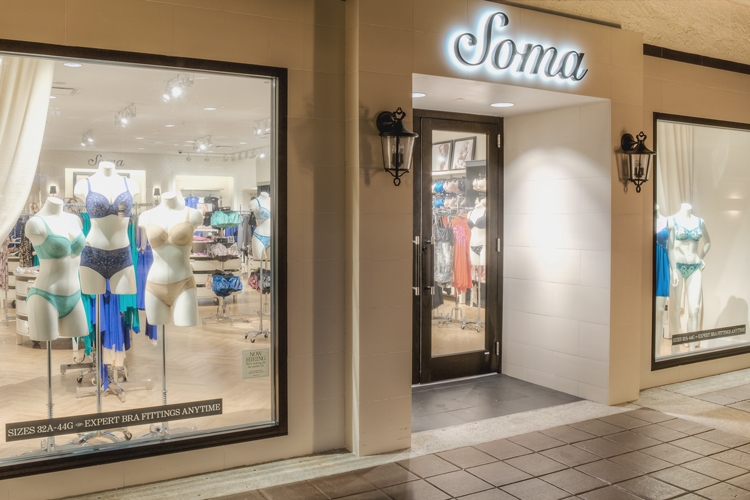 When you shop in our 250+ boutiques, you'll receive 5-star personal service from 2,200 certified Bra Fit Experts. They're equipped with over 100,000 hours of training, plus they have experience fitting millions of women and the best tools in the business. You can choose to be fitted with SOMAINNOFIT™, an exclusive measuring bra that provides your precise fit in seconds, or a good old-fashioned measuring tape. Either way, our Bra Fit Experts will help you find the right bra and the right fit (we guarantee it).
"The best bra shopping experience I have ever had! Lisa and Sabrina worked very hard to find the right style for me and it's amazing how well it fits and how good it feels!" – Sue, AR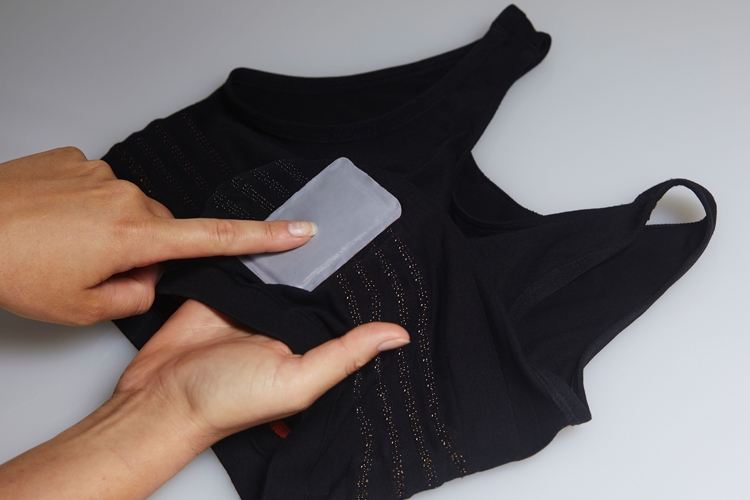 If you can't make it to a Soma boutique, you can always purchase SOMAINNOFIT™ to find your exact measurements in the comfort of your own home. A weight loss or gain of just five pounds can affect your bra size, so we recommend keeping this technology on hand to ensure your best fit through any change. You can use it up to 200 times and share the love with your family members or friends. Shop and learn more about it here