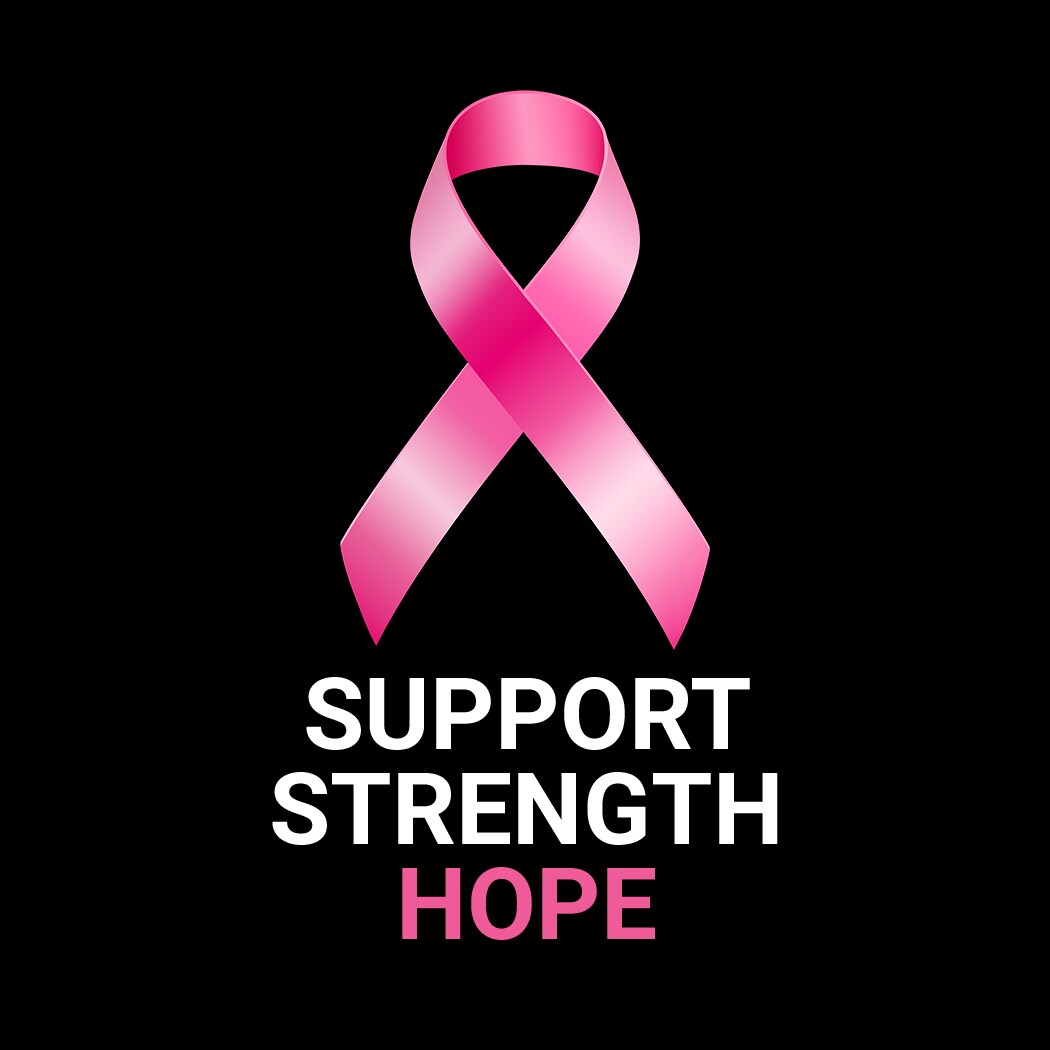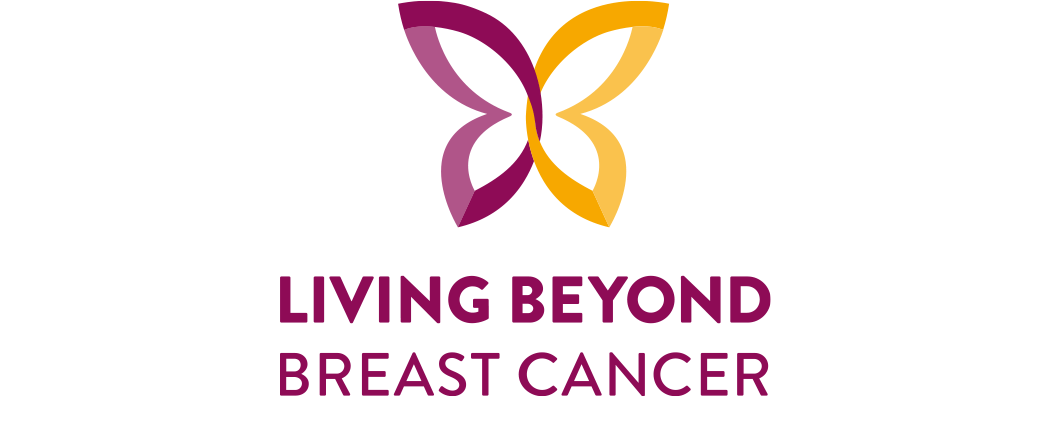 Since 2004, we have been proud supporters of Living Beyond Breast Cancer, and in collaboration with our sister brands, Chico's and White House Black Market, have raised more than $7 million for this helpful breast cancer resource that connects people with trusted breast cancer information and a community of support.
Learn More
Make A Donation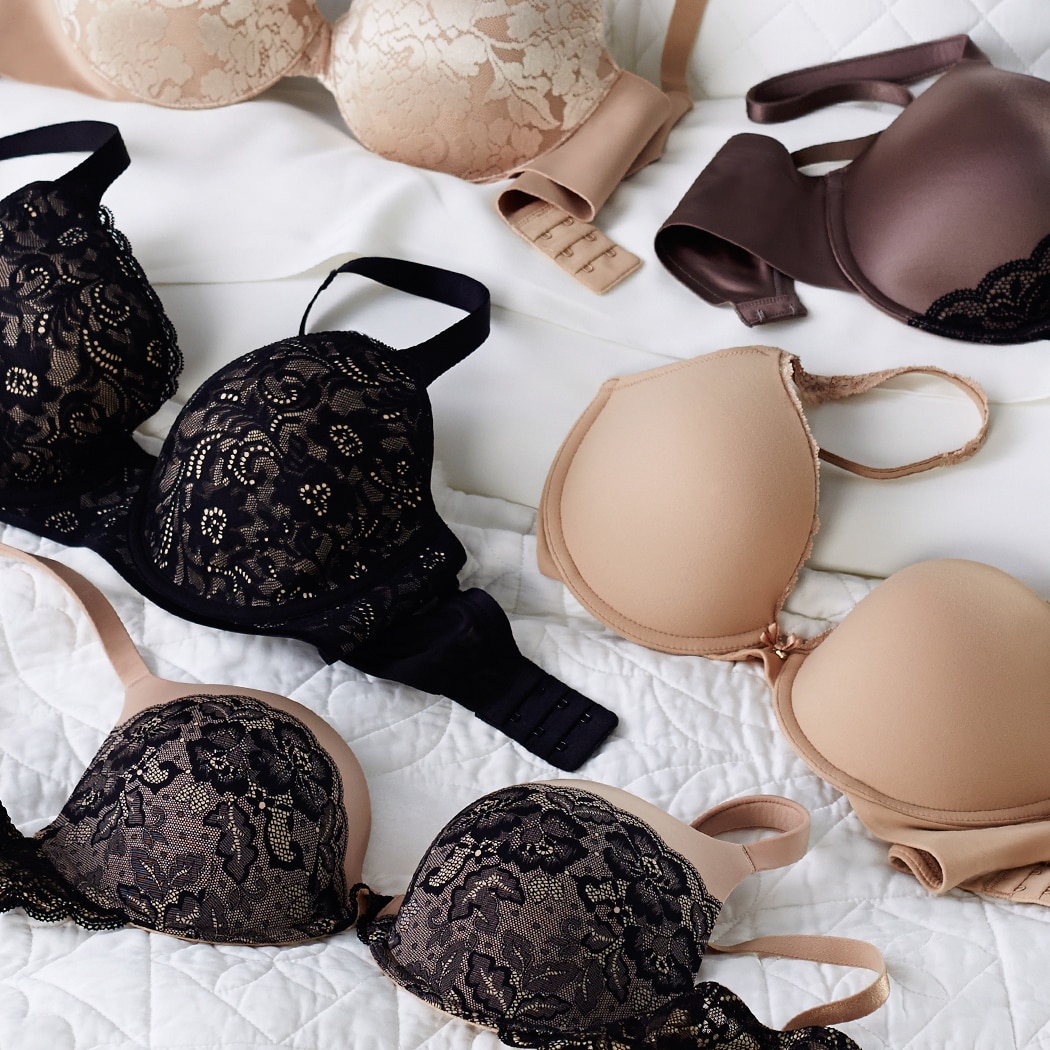 We created the Soma Bra Donation to help restore dignity and self esteem to women in need. To date, we have collected more than 1.5 million bras for women's shelters affiliated with our partners across the U.S. and beyond. Donated bras are distributed to women affected by domestic violence and/or homelessness through the National Network to End Domestic Violence and the I Support the Girls organization.
More NNEDV
More ISTG
Make A Donation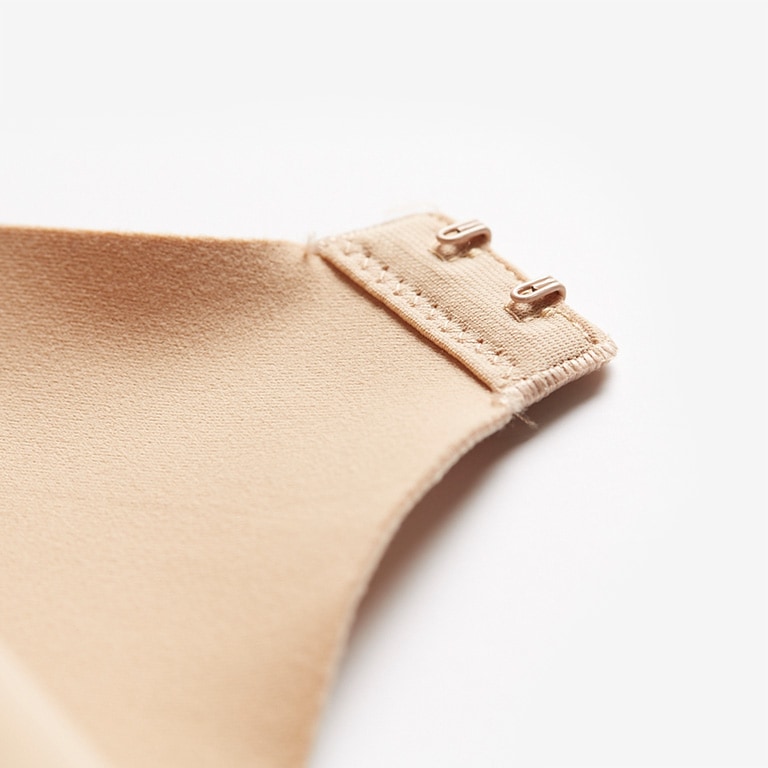 Soma Bra Donation goes beyond distribution to local shelters. The Bra Recyclers steps in to recycle, reuse, and repurpose about 12,000 bras past their prime or unable to go to shelters during each Donation. With The Bra Recyclers' efforts, women in need worldwide receive wearable bras through more than 100 nonprofit organizations. The others are recycled for textiles and more, reducing waste and supporting Mother Earth.
Learn More