July 7th – August 2nd|Give Today|Over 1,250,000 Donated Bras


Donate A Bra,
Change A Life
Donate your new or gently worn bras at any Soma boutique
and change the life of a woman impacted by domestic violence.
Find a Boutique
Uplifting Women
Dana Marlowe, Founder of Support the Girls, shares how a Soma bra fitting
inspired her to collect over 10,000 bras for homeless women.
On Our Blog

See how donated bras have made a difference for these real survivors.
Jenny
Already a survivor of domestic violence, Jenny, a mother of four, was walking near her home when she was kidnapped. The stranger sexually assaulted her and left her in a field, unconscious. When she awoke, she was seen at the hospital, and then taken to her local NNEDV shelter.
Her clothes were collected for examination, and that is when she received a bra from the Soma Bra Donation. "It was so beautiful. It was my favorite bra," she says. "It made me think of the women who took the time to donate. There is nothing more powerful than when women come together. We all need each other."
Because of the care she received at the shelter, her attacker was identified and prosecuted. Today, Jenny is looking forward, thanks to her shelter counselor. "She taught me that all women deserve to feel happy, healthy and safe. She is the reason I'm still here today."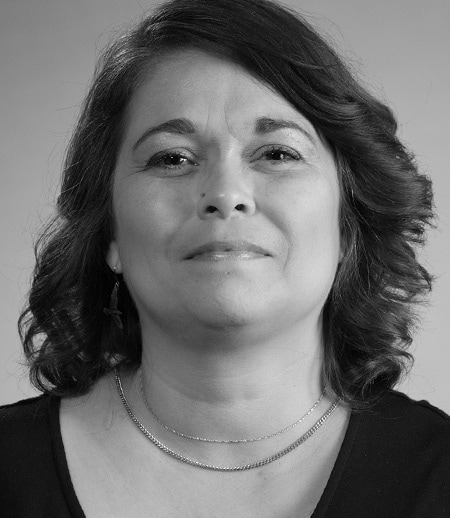 Valerie
At first, Valerie was a happy, optimistic newlywed and new mother. "He put me on a pedestal. Things were great," she says. Little by little though, the adulation gave way to control, and the control, to violence.
One night while at a wedding reception, she was approached by another guest who saw the signs of domestic violence. The woman was a counselor at the local NNEDV shelter, who encouraged her to seek help. Months later, Valerie remembered that conversation and visited the shelter. "I had nothing, not even a bra. No supplies for my daughter. I had to retrain myself to feel beautiful." At the shelter, her counselor delivered the sobering reality. "She told me that if I stayed, my next step was death."
They worked together to develop a plan to leave, and today, Valerie and her daughter are safe. "I am moving forward. I didn't want that to be my story, and I turned my story around."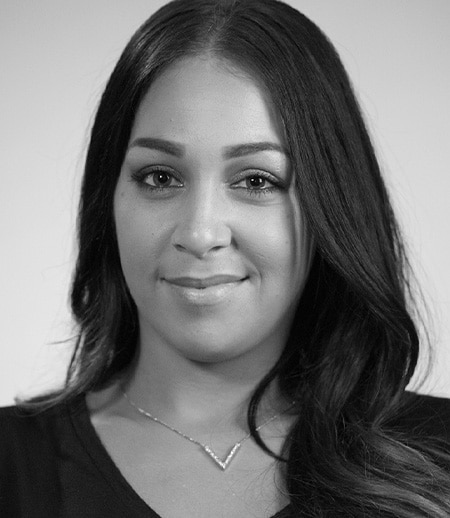 Give
Bras
Collect bras and bring them to any
Soma boutique. While there, let us treat
you to a free, effortless bra fitting.
Find a Boutique

Donate
Online
Give to the National Network
to End Domestic Violence by adding
a donation to your soma.com purchase.
Donate Now

Mail
Bras
No Soma boutique near you?
Mail new or gently worn bras to:

Soma Bra Donation Bra Recyclers
3317 S. Higley Rd., Suite 114-441
Gilbert, AZ 85297
Donating a Bra?
#GivingIsBeautiful
Tell us and tag a friend to do the same.


One in every four women will experience domestic violence in their lifetime. Survivors often arrive at shelters with little more than the clothes on their back and rely on donated items to get back on their feet. Bras are the most needed, yet least donated clothing item for women.
In July 2010, Soma set out on a mission to make a difference in the lives of women in need by collecting new or gently worn bras. In partnership with the National Network to End Domestic Violence (NNEDV), the bras we collect are distributed to women in need in your local communities.
The National Network to End Domestic Violence is the leading voice for survivors of domestic violence, representing over 2,000 shelter programs throughout the United States.
Learn more at NNEDV.org
Find an NNEDV shelter near you