They're our #1 bestselling pajamas for a reason and we're excited to tell you why. Our exclusive Cool Nights® collection can only be found here at Soma® and has helped millions of women get a good night's sleep. With over 20 million sold, these PJs are a favorite among many and are a must-have in your dream pajama wardrobe.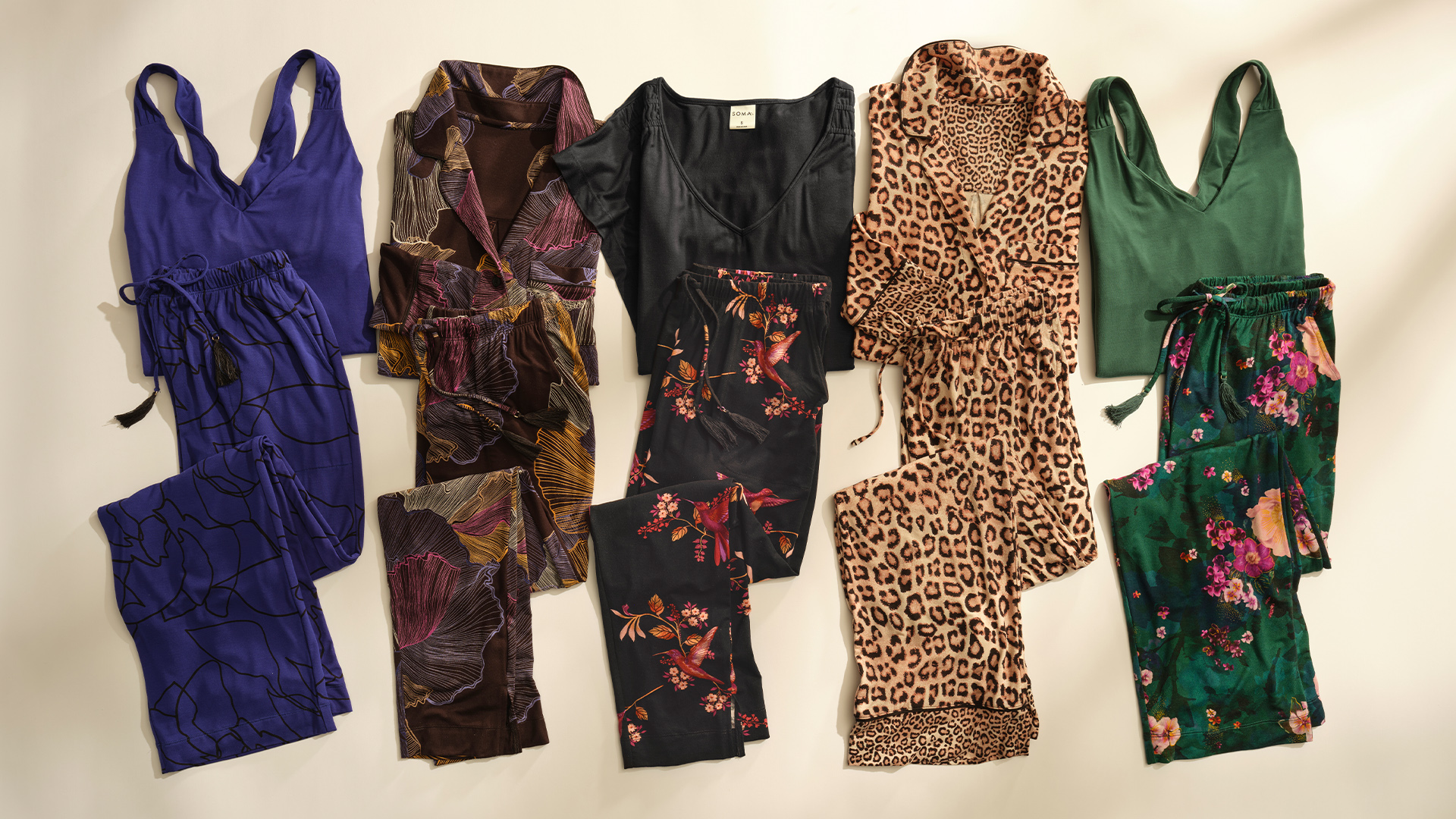 Here are six seriously snooze-worthy reasons to add these styles to your sleepwear rotation ASAP.
1. Feel-Great Fabric That's Cool on Your Skin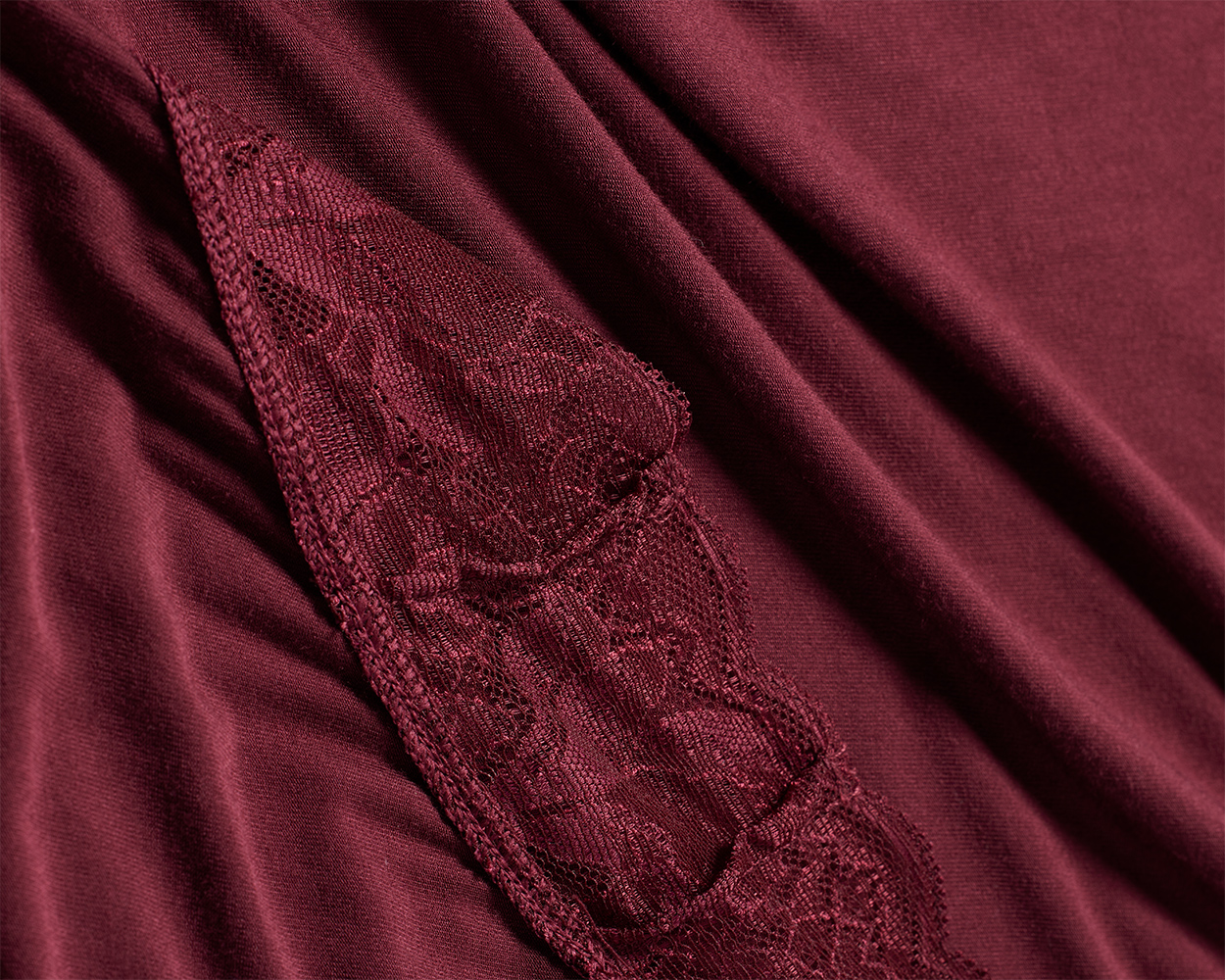 Say goodbye to dreaded sleep sweats. Every style in the collection is thoughtfully-crafted from our special Cool Nights® fabric. It's made from lightweight rayon fibers that are specifically designed to be cool to the touch and keep from sticking to your body.
Don't just take our word for it, read what people are saying:
"LOVE THE COOLING EFFECT! These are the only pajamas I can wear all night and not sweat in!" —Tracyb2, TN Cool Nights® PJs
2. Easy to Mix and Match Separates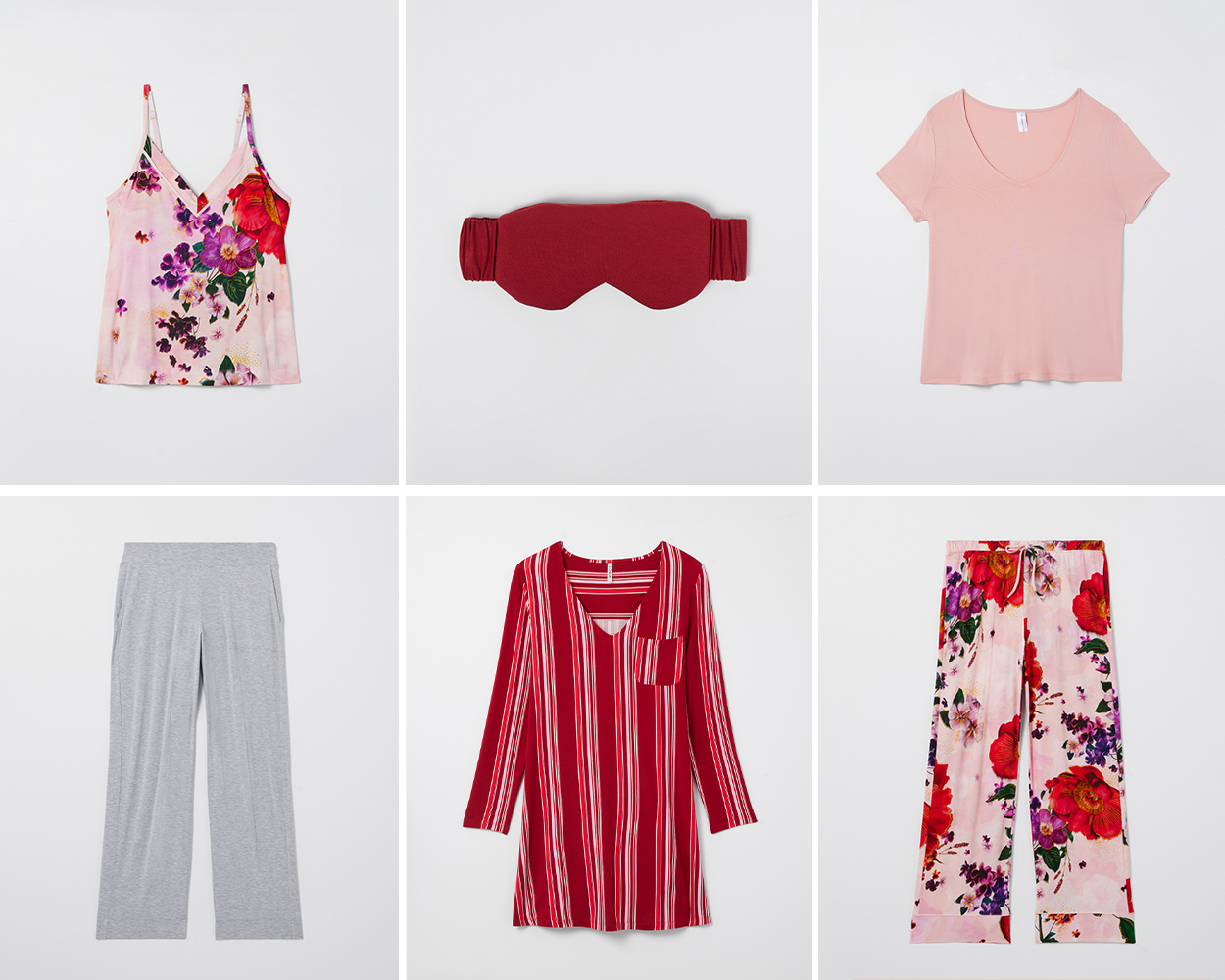 Choose from a plethora of separates in prints and solids that are a breeze to mix and match. Go head-to-toe in fully matching pajamas, or have fun pattern mixing for a statement sleepwear look. Our Cool Nights® Classics feature a wide range of solids that are basic but not boring, meaning they're the perfect foundation piece to build any pajama outfit around.
Don't just take our word for it, read what people are saying:
"Comfy + a great mix and match item! Added feature is minimal wrinkling and just enough room to feel comfortable." —Hart01, FL
3. Exclusive Prints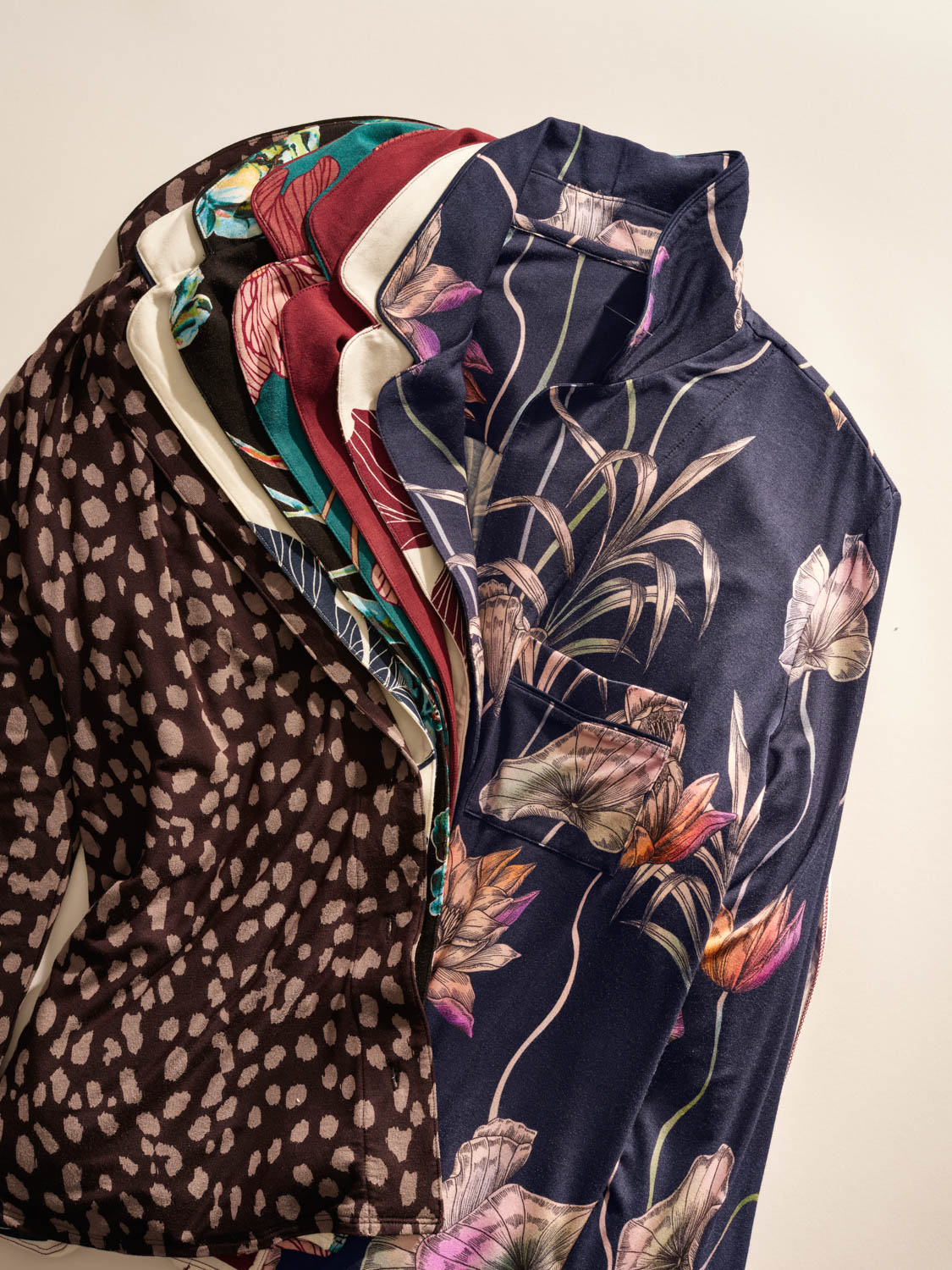 Do you love a good print? We're always bringing in new and exclusive prints for every season that you can only get at Soma®. Whether it's a fun twist on classic animal print or a hand painted pattern by an artist we collaborate with, there's something for everyone.
Don't just take our word for it, read what people are saying:
"Greatest pjs of all time! I work from home and never get changed out of these pjs- they are the most comfortable things I have ever worn." —Anne45, GA Cool Nights® PJs
4. Pockets, Pockets, Pockets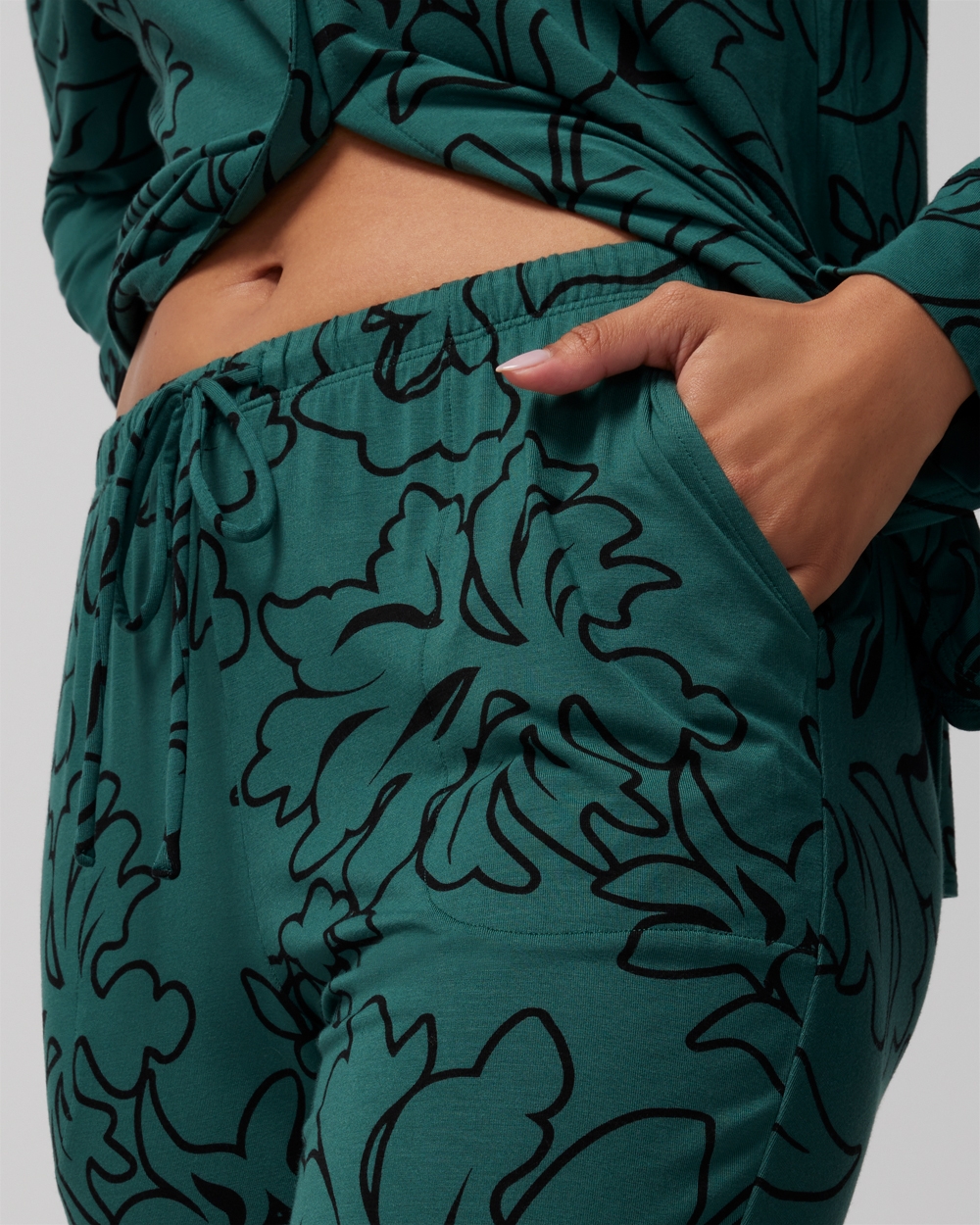 For our pocket lovers, this one's for you. For carrying your phone, snacks, and smallest essentials, you'll find functional pockets in all of our pajama shorts and pants. They have a hidden look so they're not outwardly obvious and maintain a sleek appearance.
Don't just take our word for it, read what people are saying:
"Sooooo cute and comfy! These shorts are super soft and I love the waistband, it doesn't dig in at all! Plus they have POCKETS!! I would love to see more of these pajama sets!" –Blithee, SC
5. Easy Care
Have you ever loved an article of clothing but it was difficult to take care of? We know the headache that can cause. All of our Cool Nights® pajamas are machine washable and dryer friendly making it that much easier for you to love them wash after wash.
Don't just take our word for it, read what people are saying:
"WONDERFUL SET! I've washed them about 5 times so far and they look good as new and feel awesome." —Athenagirl, NC
6. Perfect for Gifting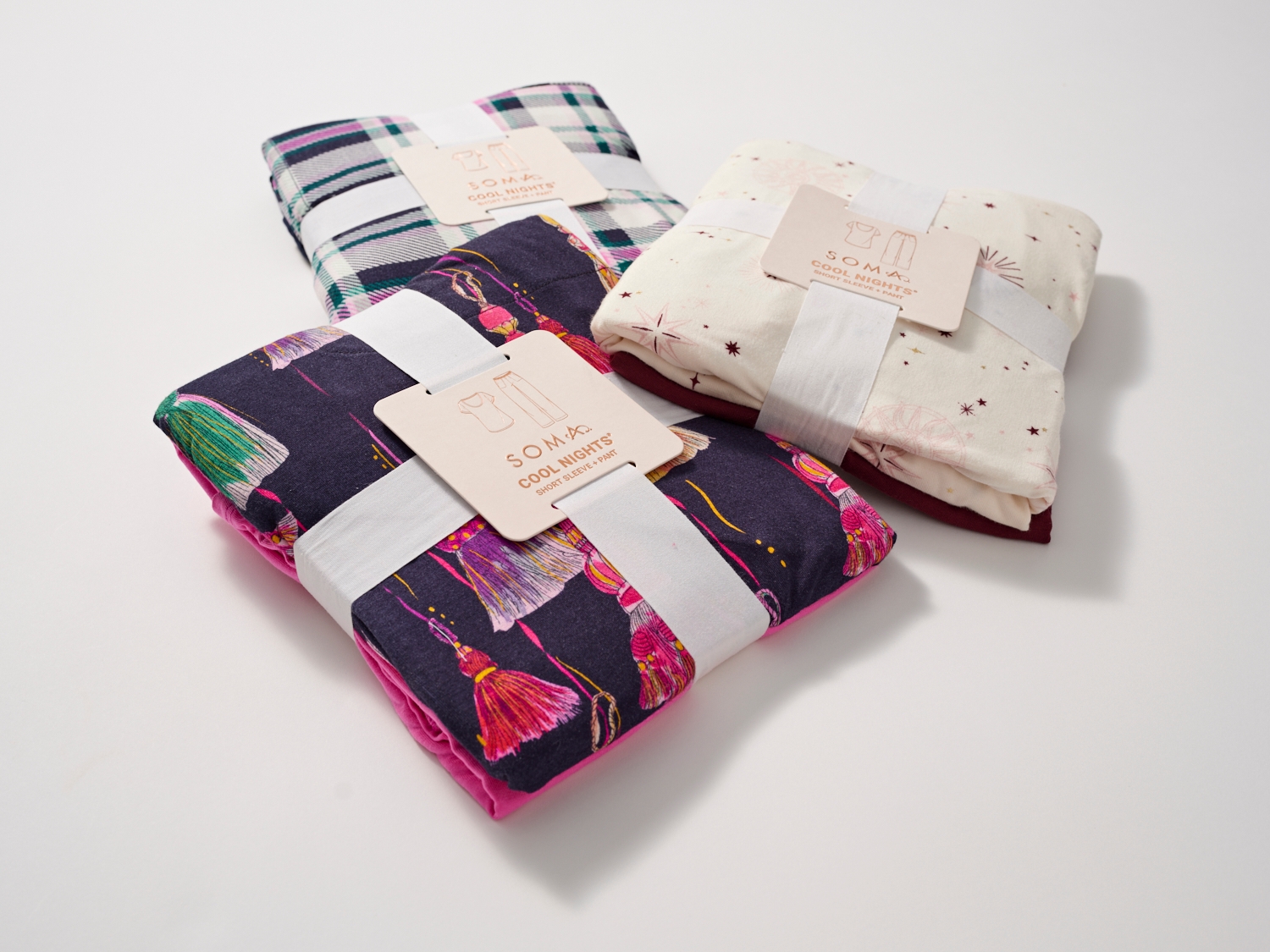 When you don't know what to buy for the holidays or a birthday, give the gift of good sleep. Whether you're treating yourself, or gifting to others, these Cool Nights® sets make it simple. Not only are the matching top and bottom sold together, but they also come pre-packaged with a ribbon. Hello, best (and easiest) gift ever!
Don't just take our word for it, read what people are saying:
"I have fallen in love. They are so comfortable and soft and some days, I will just wear as part of my daily clothing vs a PJ's." —StephanieL, KY
Shop our latest collection of Cool Nights® pajamas and find out what the hype is all about.
UP NEXT: How to Sleep Better: 5 Expert Tips